Do you want to help shape an exhibition in Blackpool's new museum?
We are looking to form a group of keen and curious people!
We want you to join us on a journey of discovery exploring Blackpool in the 1940s. Together we will find engaging ways to tell these untold stories to Showtown's visitors.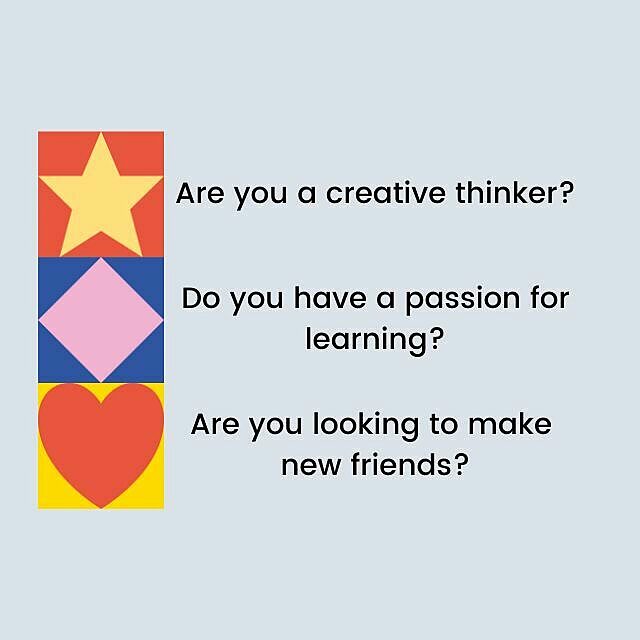 Do you want to take a leading role in sharing Blackpool's history?
If this sounds like something for you, or if you would like to learn a little bit more, please register your interest with info@showtownblackpool.co.uk or call 01253 476709.