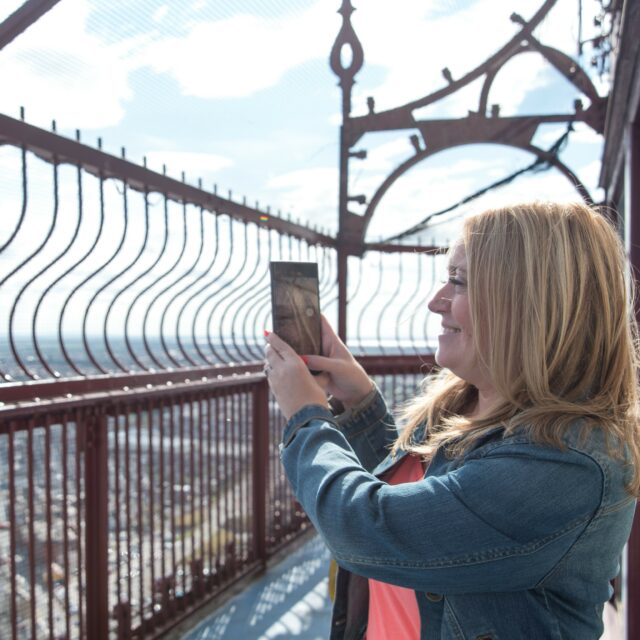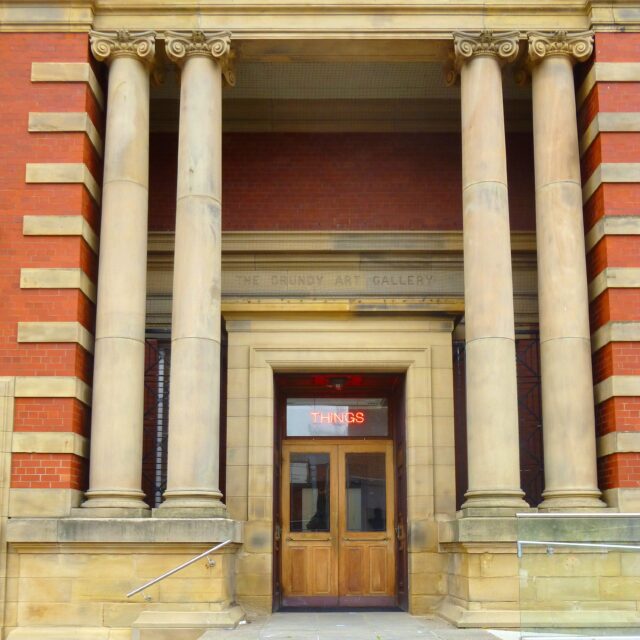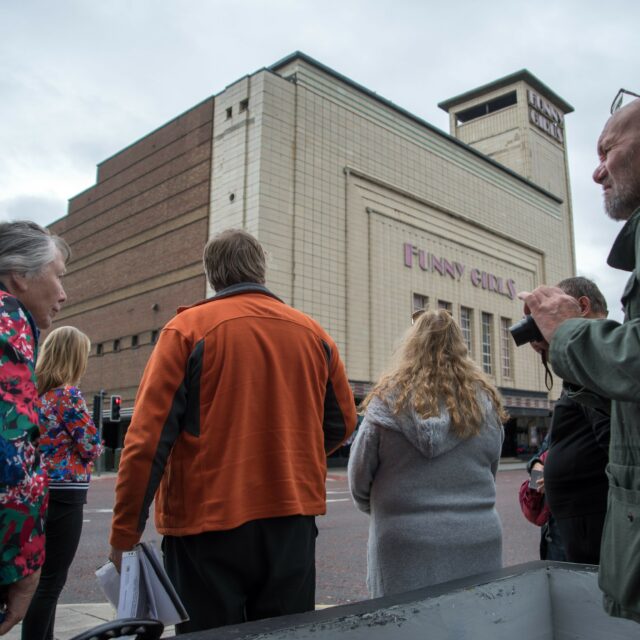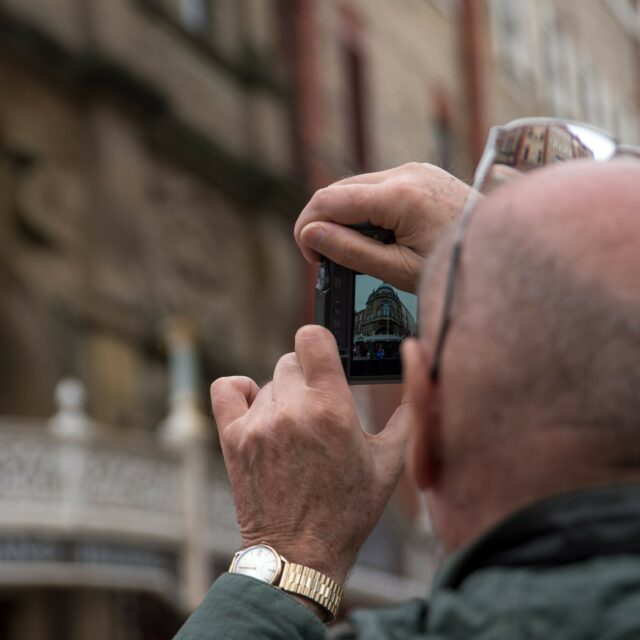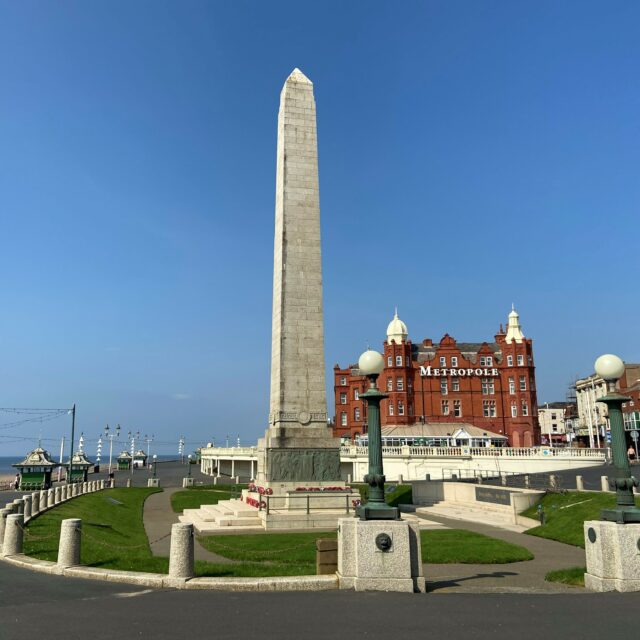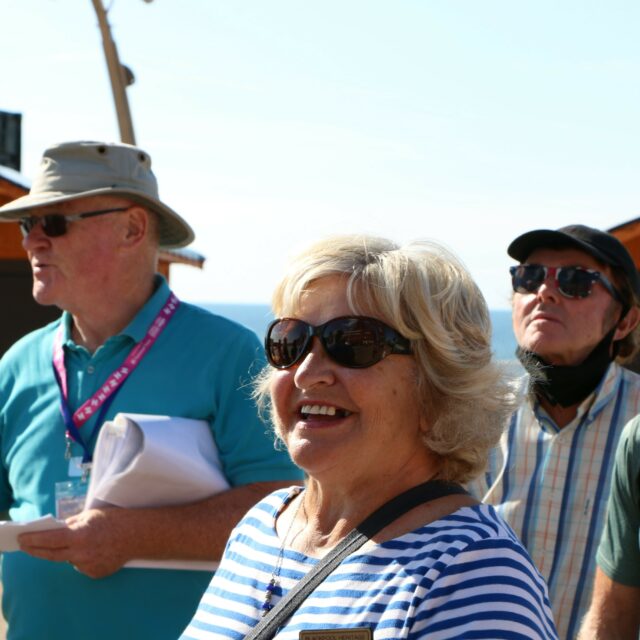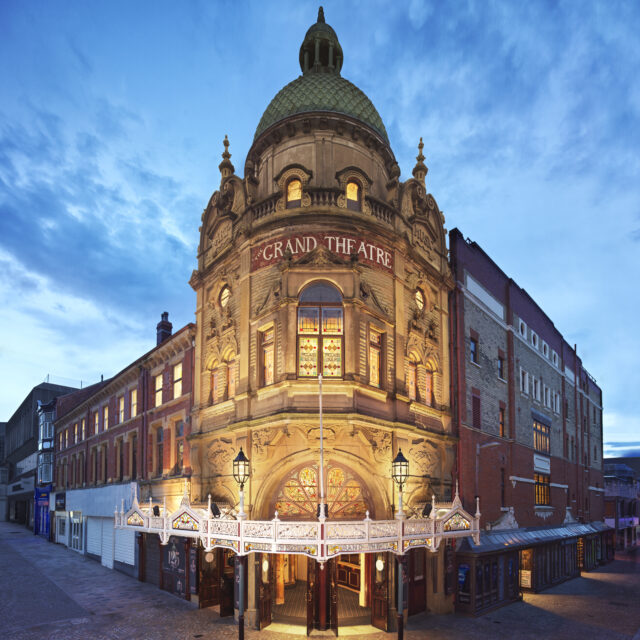 Thursday 15 - Sunday 18 September, 2022
Heritage Open Days is England's largest festival of heritage and culture. Across the country, thousands of heritage venues take part, opening their doors and providing a variety of heritage events, free of charge.
This year as Heritage Blackpool joins the Showtown family it's an exciting opportunity for us to explore and showcase the town's extraordinary and eclectic history together, uncovering unique local stories and hidden treasures as well as providing free activities for the whole family to enjoy.
All our events are FREE to explore, however some require you to pre-book ahead of the day. Tickets are available to book online or by calling our Heritage Open Days phone line on 01253 478624.
Our phone line will be open weekdays from Friday 15 July to Friday 16 September, 2022 , between 9:30am and 5:00pm.
During the Heritage Open Days weekend, phone lines will be open on Saturday 17 and Sunday 18 September, 2022 between 9:30am and 3:00pm.
Keep reading to discover more about all our Heritage Open Day events!

Heritage Open Days brochure