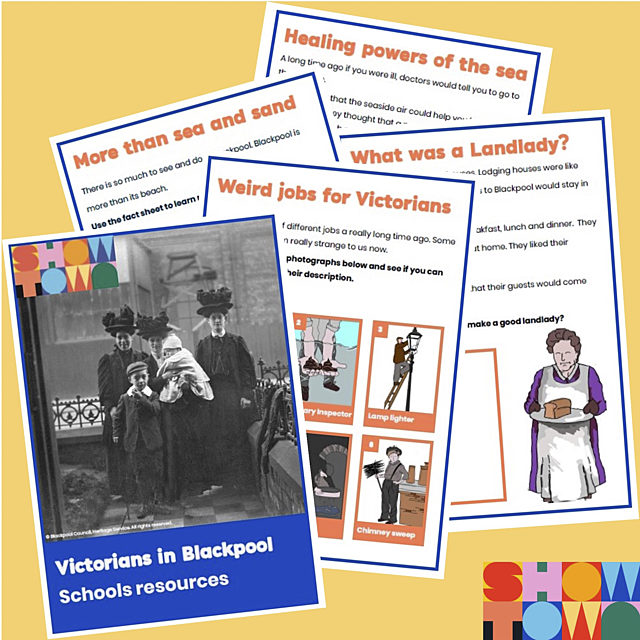 Victorians at the seaside
150 years ago, in the Victorian era, people loved to come to Blackpool. Many Victorians worked long hours in cotton mills and came to Blackpool for a break. In this resource pack, you can follow a factory worker on their trip to Blackpool beach.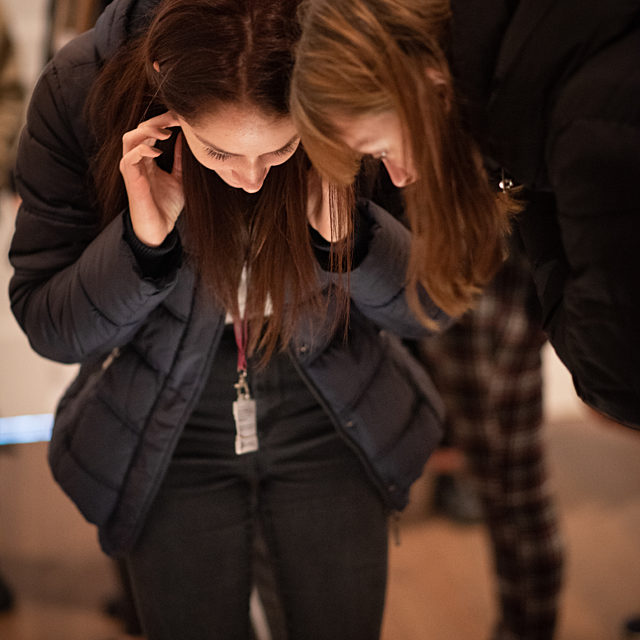 School visits
As soon as Showtown opens you will be able to book a visit for your school.
Our school visits will include a 1-2 hour activity session. As part of your visit you will also get to explore the Museum.
Each session will be linked to the curriculum and explore an exciting Showtown theme. Children will learn about Blackpool, the seaside, the Lights, our famous Tower Circus and much more.
The sessions will be available for Key Stages 1-4. They will be hands-on and exciting. We hope that you will enjoy them as much as the children do!