The Blackpool Museum and Heritage Trust
Showtown is operated and managed by the Blackpool Heritage and Museum Trust with and aims to deliver engagement programmes that foster knowledge, understanding, appreciation and enjoyment of the history and heritage of Blackpool and the maintenance and reservation of the Blackpool heritage collections.
Showtown, the museum of fun and entertainment is due to open its doors in 2023 and is a vital regeneration project for Blackpool, and is set to attract 290,000 visitors each year, offering a significant boost to tourist numbers and economic growth.
The charity also cares for the Blackpool heritage collections and archives for the town and operates the Showtown History Centre.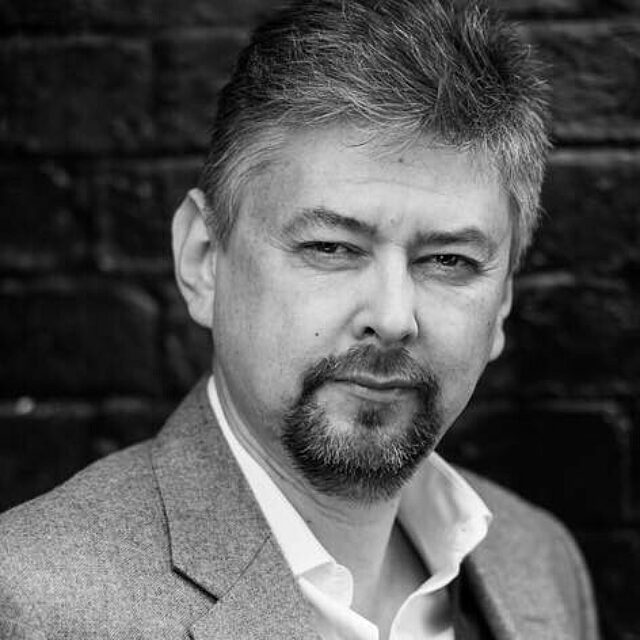 Spencer Phillips
Chair of Trustees
Spencer Phillips' career has seen him hold senior leadership positions with, amongst others, Ticketmaster, Thomson Holidays, International Cruise & Excursions, Really Useful Theatres Group - now LW Theatres, and TCAT.


Spencer has equally been dedicated to the charitable sector holding the posts of Executive Committee Member, at The Royal Variety Charity, Chairman of the Fundraising & Development Board at the Big Cat Sanctuary, Trustee at the Gorilla Organisation, Chairman of Cheetah Conservation Fund UK, Rebalance Earth Marketing & Communications Working Group, Chairman of the Boughton & Eastwell Parish Council and Trustee of the Iron Room.
Previous charitable roles include Chairman of R4UK, Ambassador for the Aspinall Foundation and the Henry Surtees Foundation, Chairman of the London Key Fund for St Martin-in-the-Fields and Demelza House Hospice Care for Children.
In 2017, Spencer founded Cheetah Creative, a company working with the entertainment, music, sports, venue, ticketing, travel, hospitality, Not for Profit, and luxury sectors.
During Spencer's time with Really Useful Theatres Group, he was responsible for delivering and launching the London Palladium's variety model, attracting some of the world's biggest music and entertainment artists, including Elvis Costello, Brian Wilson, Bon Jovi, and Coldplay.
Other high-profile events, included two series of Sunday Night at The Palladium, and one series of Tonight at The London Palladium, Elton John's Brit Icon Award Night, One Night with Neil Diamond, Comic Relief 2015, The Princes Trust Awards 2016, One Night Only with Robbie Williams, and the Evening Standard Theatre Awards.
He delivered two BAFTA Television Award shows and Michael McIntyre's Big Show to the Theatre Royal Drury Lane. One of his most Iconic projects was the Audiences with series, featuring intimate Sylvester Stallone, Al Pacino, John Travolta, Michael Douglas, and Charlie Sheene.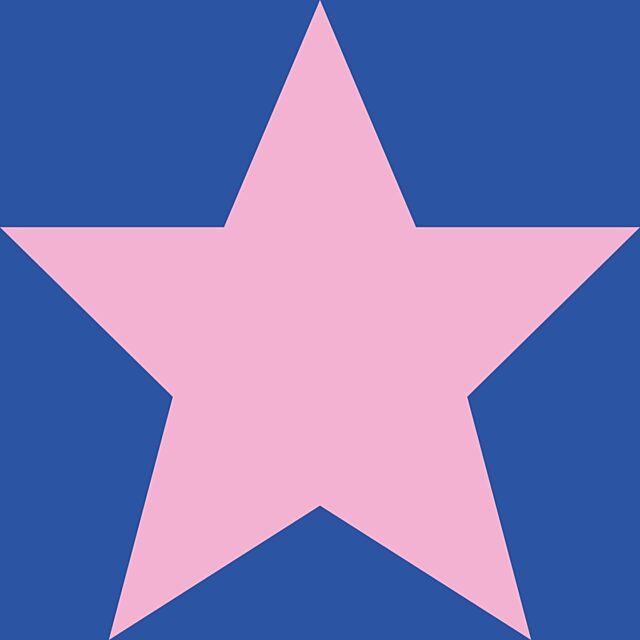 Councillor Kathryn Benson
Councillor Benson is the mayor of Blackpool for 2022 - 2023. Kath has worked for Blackpool NHS for 33 years as a Home Support Worker and is a season ticket holder at Blackool FC.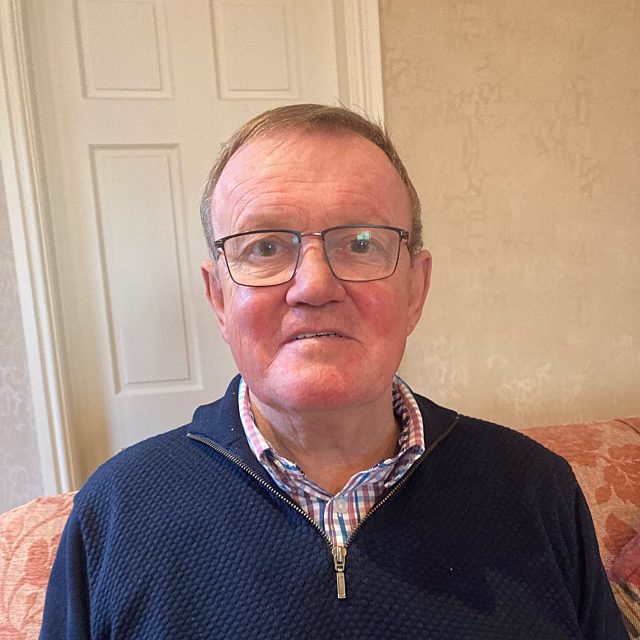 Nigel Patterson
Nigel is the former General Manager of the Winter Gardens. He has a wealth of experience in customer facing businesses at Director level. His knowledge includes business development, cost reduction, change management amongst other things.
Nigel lives locally in Blackpool and is a keen advocate for the town. He is a member of the Civic Trust and the Friends of Stanley Park.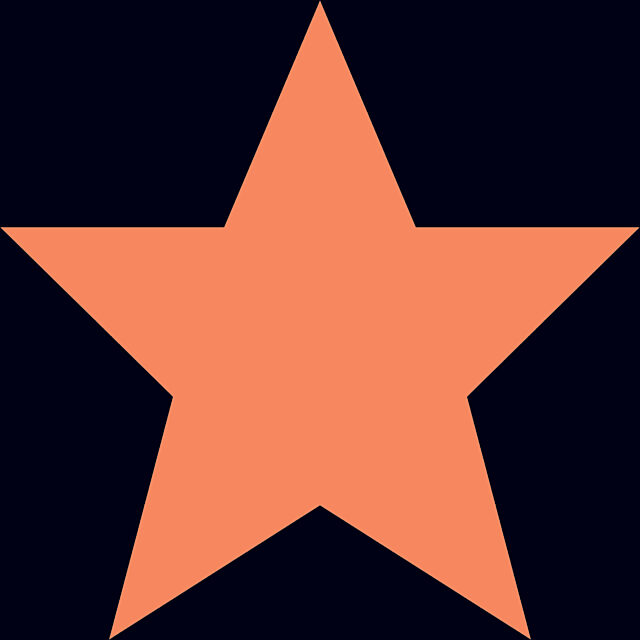 Mark Towers
Mark is Director of Governance and Partnerships at Blackpool Council, with responsibility for ensuring lawfulness and fairness in corporate decision making.