The Greatest Showtown
People love Blackpool because Blackpool loves fun and entertainment. They come here to relax on the beach, watch a show or dance the night away. Blackpool is famous for its influence and importance in magic, circus, shows and dance. Not forgetting the famous Illuminations and the Tower!
Showtown will showcase all of this and more. Celebrating the performers that have entertained Blackpool crowds for hundreds of years. So have a look around and explore.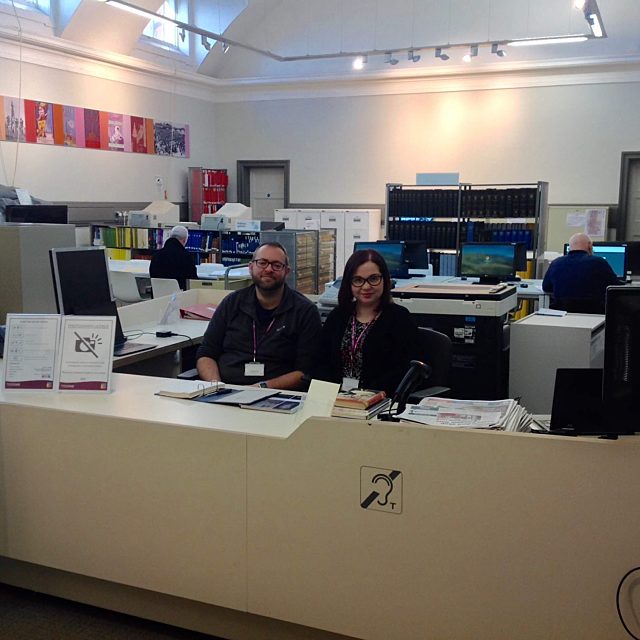 Showtown's sister service, Heritage Blackpool, care for the town's historic collections.

They look after the:
- Blackpool Council archive
- Blackpool Illuminations archive
- Cyril Critchlow Collection
- historic electoral registers
- local newspaper archive
- Tower Company Archive

Are you looking to learn more about Blackpool's history? Maybe you want to look into your family tree? You can visit the History Centre to find the space, support and information to help you.

You can find the History Centre on the first floor of Blackpool Central Library.
Want to get in touch? Call them on 01253 478090 or email historycentre@blackpool.gov.uk
For more information on Heritage Blackpool and the collections, take a look at their website.