What's Showtown all about?
Bang in the middle of Blackpool, our museum is an immersive experience that captures the spirit of this amazing town and will make you see it in a whole new light. Get up close with the entertainers who put Blackpool on the map - the comedians, dancers, acrobats, performers and larger-than-life characters who turned a seaside resort into the home of show business. Get on the dance floor, smell the sawdust, discover the backstage secrets - whether you're a fun-seeker or future star performer.

And, if you are curious to find out more then our History Centre is a living archive through which everyone can discover the untold stories of the town and its people. Behind the scences our team are busy collecting, researching and sharing proof of what makes this town unique.
Most of all everyone is welcome to take part. Share your stories or participate in talks, tours, fun activities, useful courses, learning opportunities and academic study.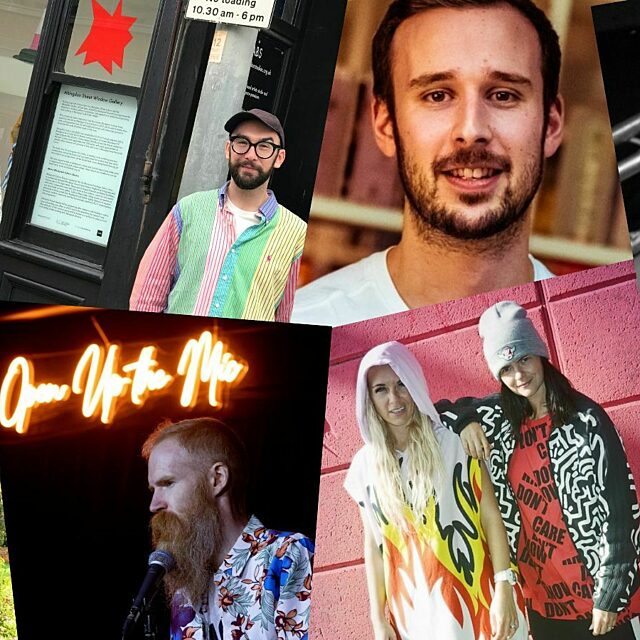 Creative People
Meet some of our creative contributors working hard to bring Showtown to life!
From the interior designers to the creative leaders behind the 'Get Dancing' project, we have run a series of Q&A's to find out more about them.