What's Showtown all about?
At Showtown we put Blackpool centre stage. We will celebrate its role as the greatest seaside resort and show town in the UK. Showtown will reveal its lasting influence on our sense of fun and entertainment.
We will be an exciting blend of a museum and an attraction. We want you to discover Blackpool's heritage through objects, stories, films and fun. Showtown will shine a light on British popular entertainment. We'll share what makes Blackpool special.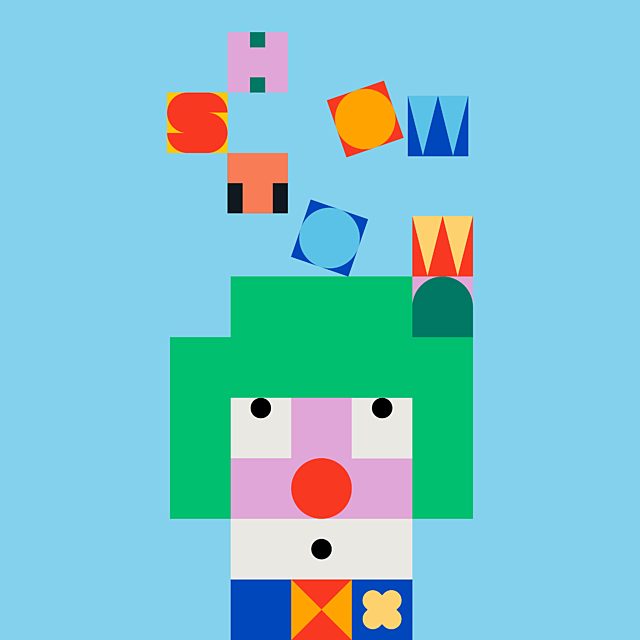 Showtown is a new immersive experience for all the family. Hundreds of exhibits and fun activities will provide hours of entertainment. Changing exhibitions will keep you coming back time and time again. We'll have a learning space for group sessions and events. We'll also have a museum shop - packed full of fun gifts and goodies!
Inside Showtown you'll find our six galleries on seaside holidays, magic, circus, the Illuminations, shows and dance. You can take a look behind-the-scenes, hearing stories from producers, performers, visitors and residents.
Featuring unique items from world-renowned museums and private collectors. Over 800 objects help bring our story to life. Get up close with Sooty, Sweep and Soo. Peek through the cell door and see the infamous Houdini wrapped in chains.
We want you to get involved and have fun. Feeling brave? You'll be able to have a go at juggling or learn some dance moves. Feeling creative? You can perform your own Punch and Judy show or design your own illumination. There'll be something for everyone at Showtown.

We can't wait to welcome you in 2023.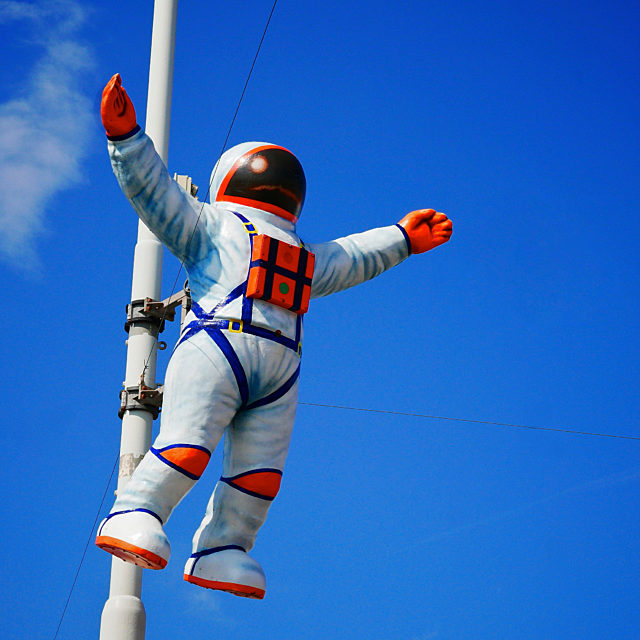 Our values
Be fun - create an exciting and memorable day out for all the family
Inspire - sparking creativity, imagination and enthusiasm
Nurture pride - building pride and encouraging a fresh perspective on Blackpool
Transform - making a positive impact on Blackpool and its people
Celebrate - Blackpool's rich heritage and its unique place in the nation's heart
Be open - creating a welcoming space for all, embracing genuine partnerships and staying open to new ideas
Have integrity - working ethically with collections, people and their stories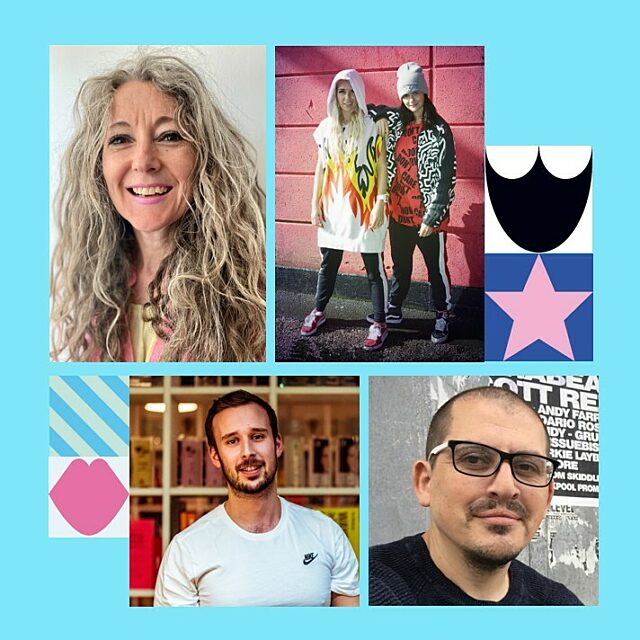 Creative People
Meet some of our creative contributors working hard to bring Showtown to life!
From the interior designers to the creative leaders behind the 'Get Dancing' project, we have run a series of Q&A's to find out more about them.