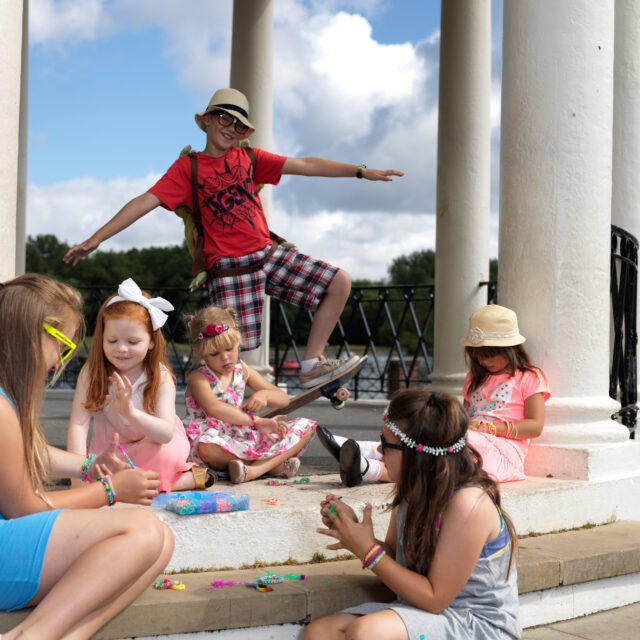 Our values
Our values are what we believe in and they underpin everything
Be fun - creating exciting experiences for all the family and being joyful in discovery.

Inspire - sparking creativity, imagination and enthusiasm
Nurture pride - building pride and encouraging a fresh perspective on Blackpool
Transform - making a positive impact on Blackpool and its people
Celebrate - Blackpool's rich heritage and its unique place in the nation's heart
Be open - creating a welcoming space for all, embracing genuine partnerships and staying open to new ideas and always being true to evidence

Have integrity - working ethically with collections, people and their stories
Empowering - ensuring all of our voices are heard and our stories told. Making new connections between where we have come and where we go next.