Showtown Museum
We're Blackpool's brand new all-singing, all-dancing museum for the whole family. Celebrating Blackpool's role as the greatest seaside resort and show town in the UK.
We're not open just yet but when we are you'll be able to discover Blackpool's heritage through incredible objects, exciting stories, films and fun interactives.
Our rooms will be full of exhibits that get right to the heart of what's wonderful about Blackpool. Circus, shows, magic, Illuminations, dance and all the joy of being beside the seaside.
Whether you're a fun-seeker or future star performer, everyone is welcome at Showtown.
We can't wait to throw open our doors in 2024.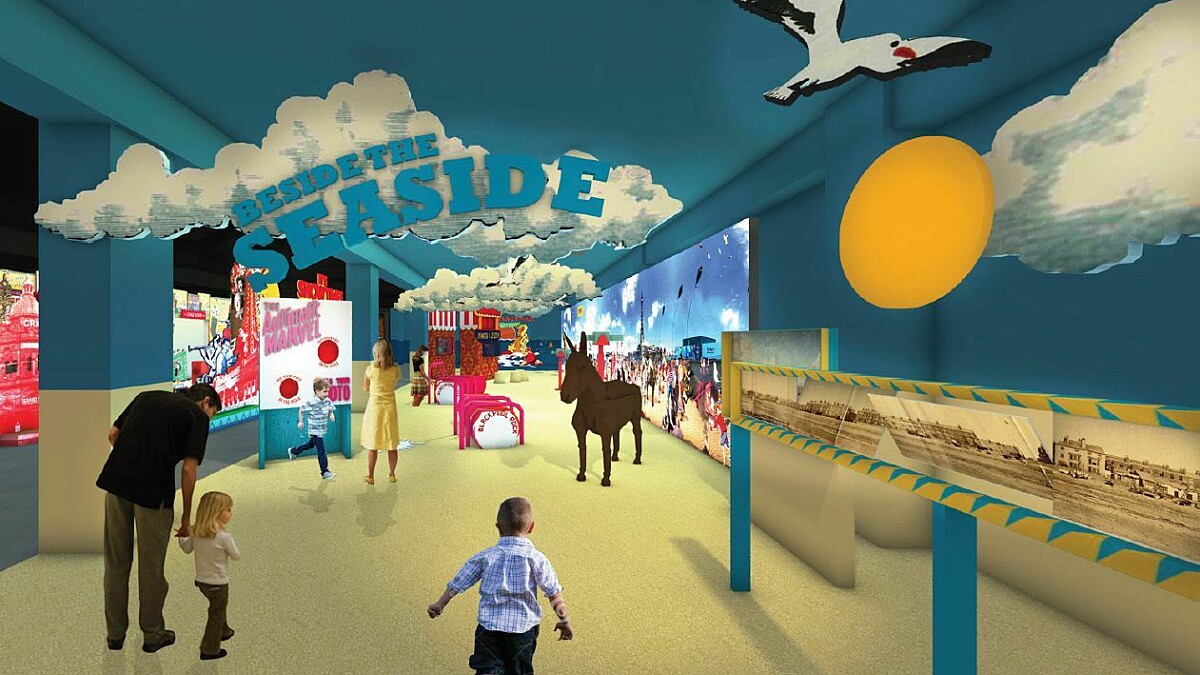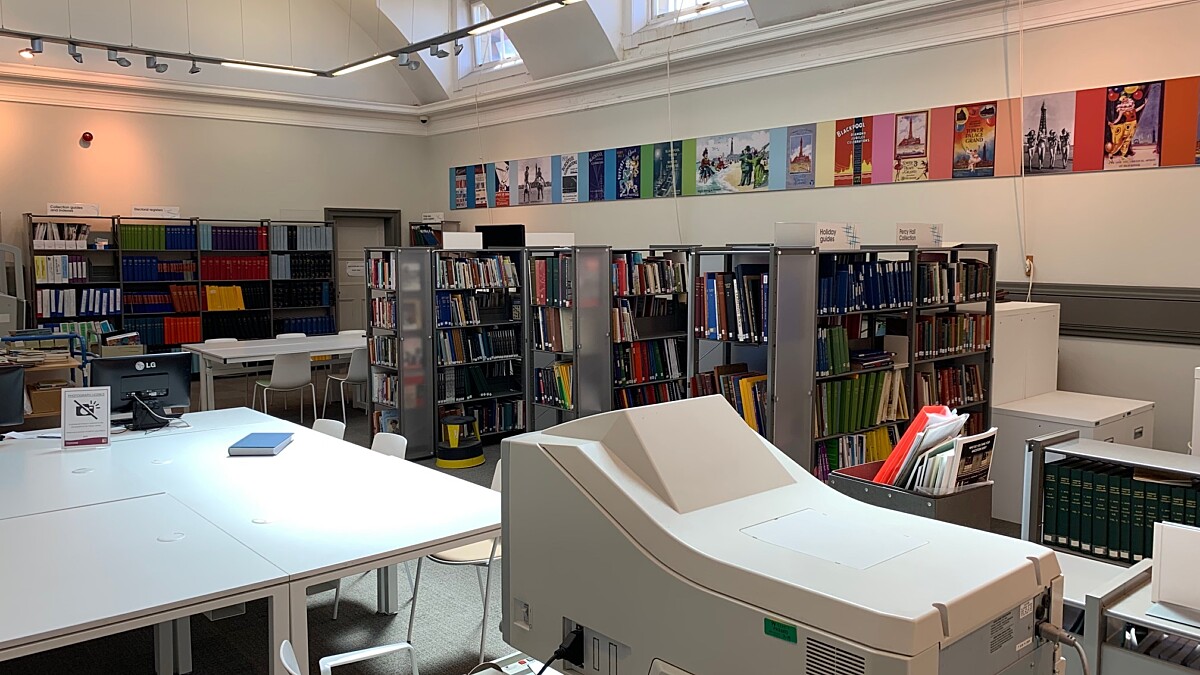 Showtown History Centre
Welcome to the Showtown History Centre – the home of all our Blackpool stories.

Our History Centre is a living archive through which everyone can discover the untold stories of the town and its people. If you are curious about Blackpool then you can explore documents and archives. From family history to the big historic events that started right here.
Share your stories or participate in talks, tours, fun activities, useful courses, learning oppurtunities and academic study.
The History Centre is usually based at Central Library but is currently closed. Click here for the latest updates