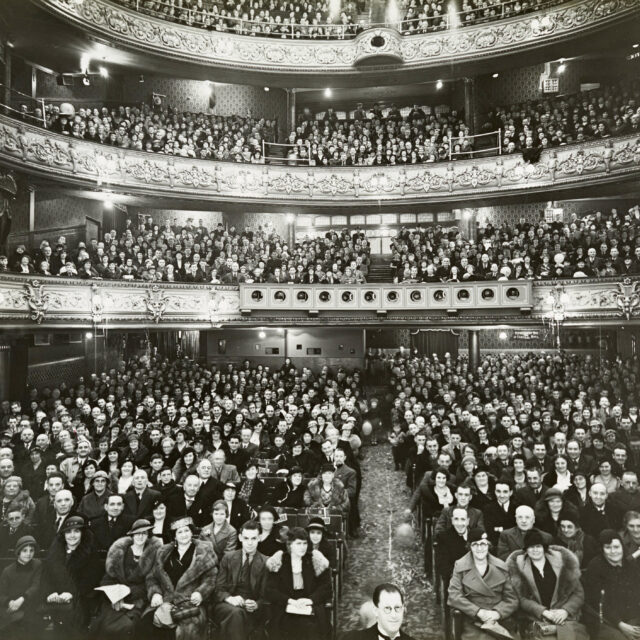 How to book!
The more the merrier at Showtown so we can't wait to welcome your group.
Groups of 10 or more can save 25% when booking.
Group Admissions
Group Adult: £8.25
Group Child: £6.30
More information on how to book coming soon!
If you have any specific requirements for your group and would prefer to speak to Showtown, please give us a call: 0808 175 6929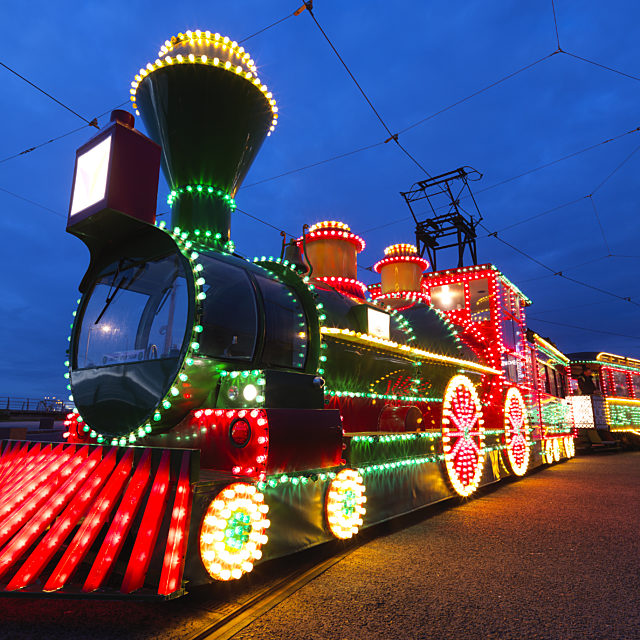 Top tips for group bookers
Coach Parking - We've got a nearby drop off point and lots of parking for coaches.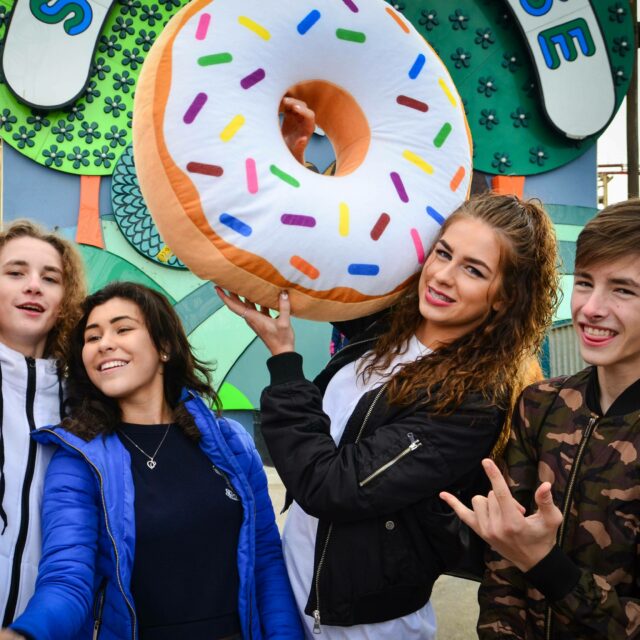 Terms & Conditions
You can view our terms and conditions for group bookings here.