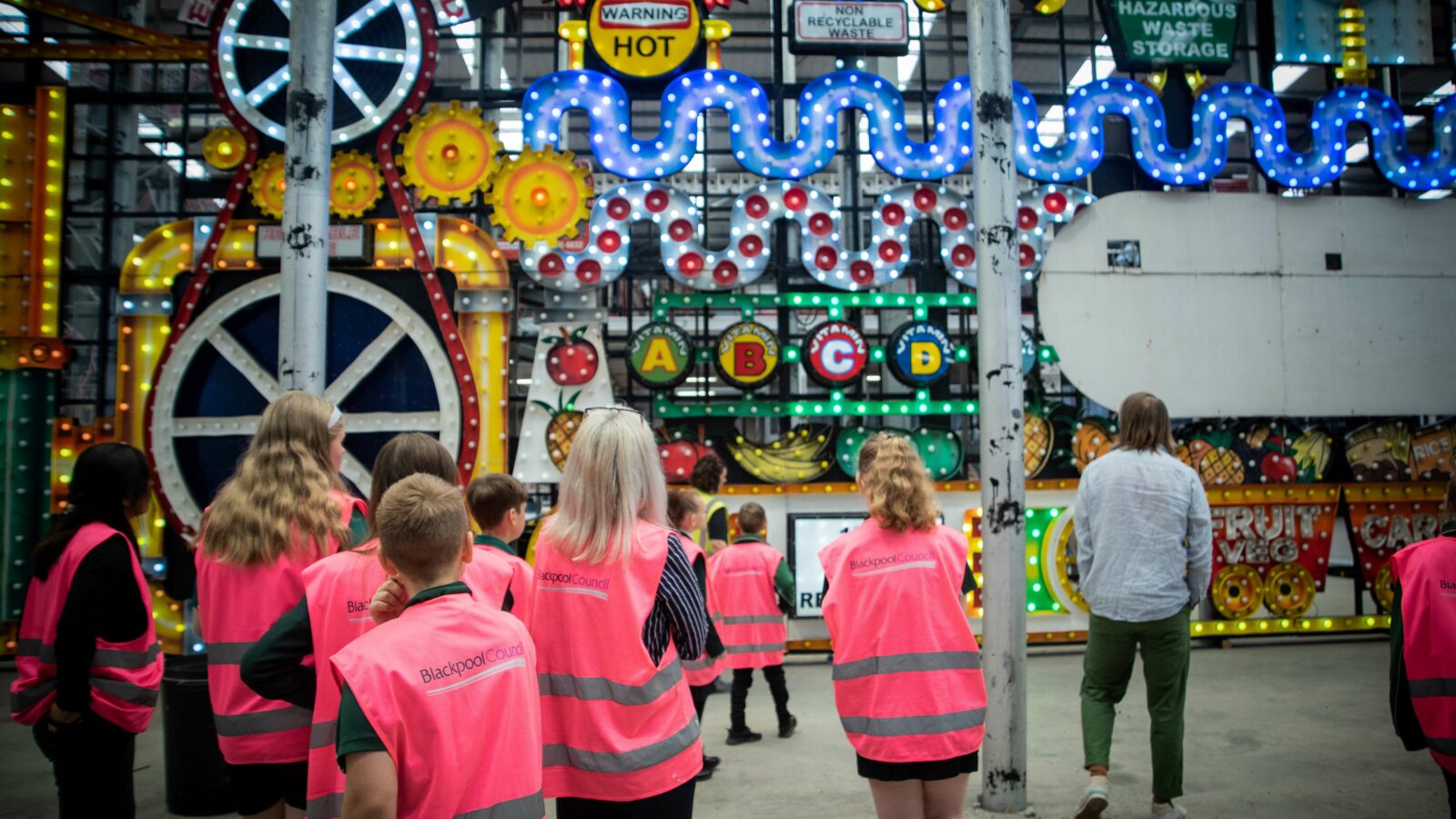 DesignLab Nation & Showtown
Earlier this year, Showtown and Lightworks collaborated with artist, Nicolas Burrows, to lead this exciting design project with secondary school students based in the Blackpool area.
The design project was devised to include a series of workshops focusing on sustainable lighting design with the world famous Blackpool Illuminations as its inspiration.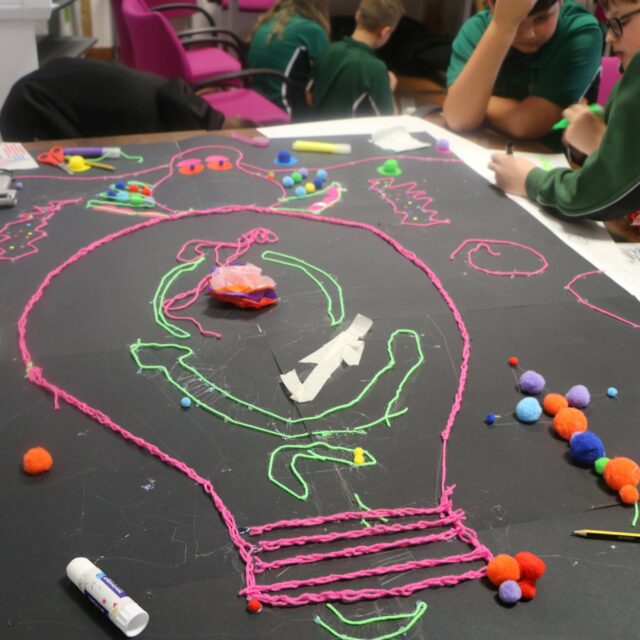 Working with Blackpool schools
Students from Blackpool Aspire Academy, Educational Diversity and South Shore Academy created their own designs for a proposed light installation at Blackpool Illuminations, responding to the fact that the lights are powered by sustainable energy sources.
The school groups were guided through a range of mark-making and creative processes including relief printmaking, ceramics, prototype design and large-scale collaboration.
Creative workshops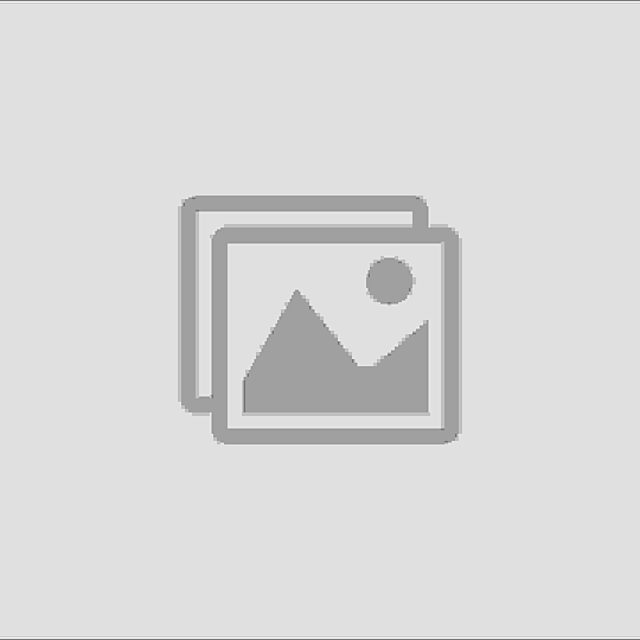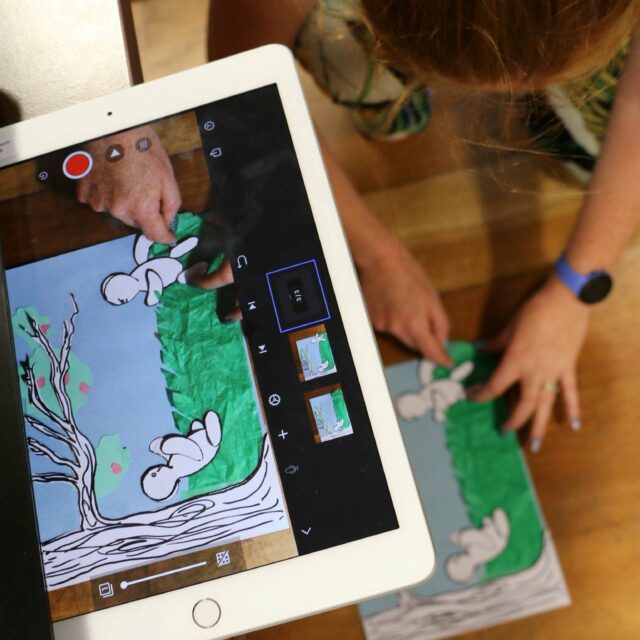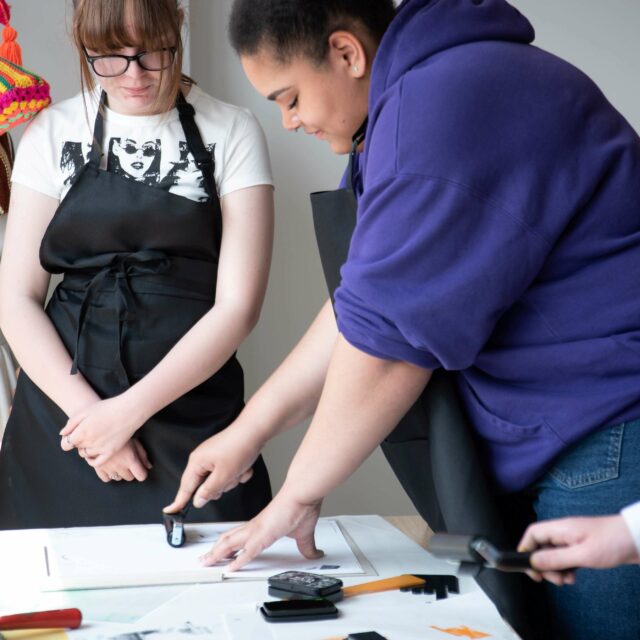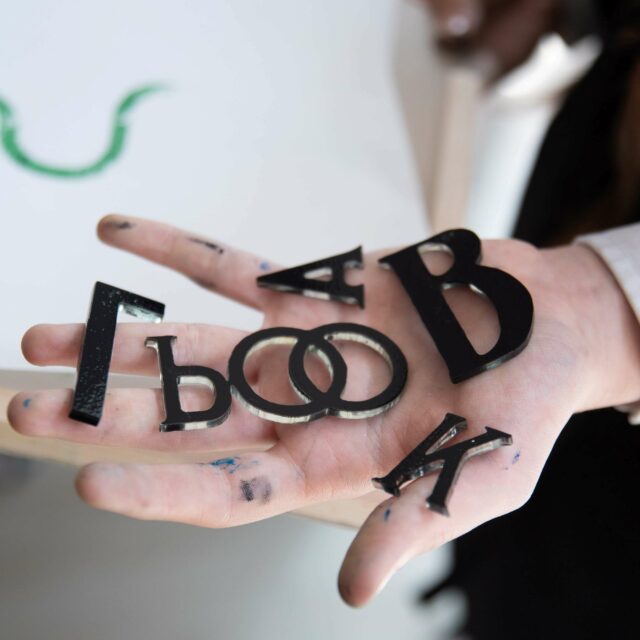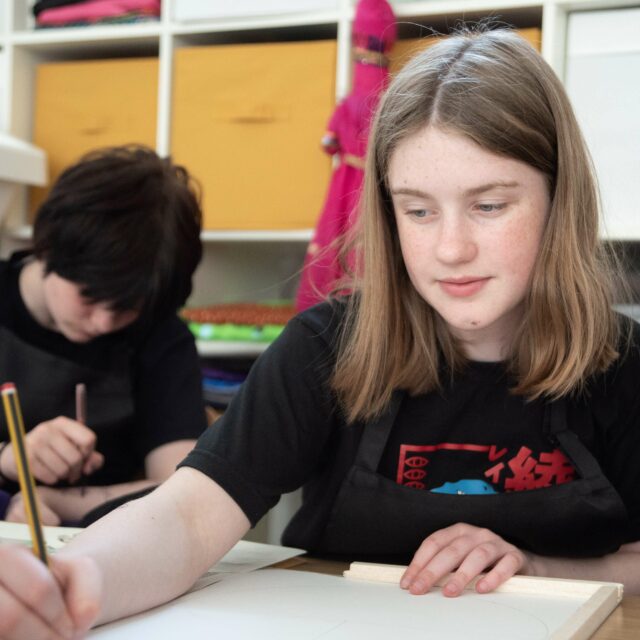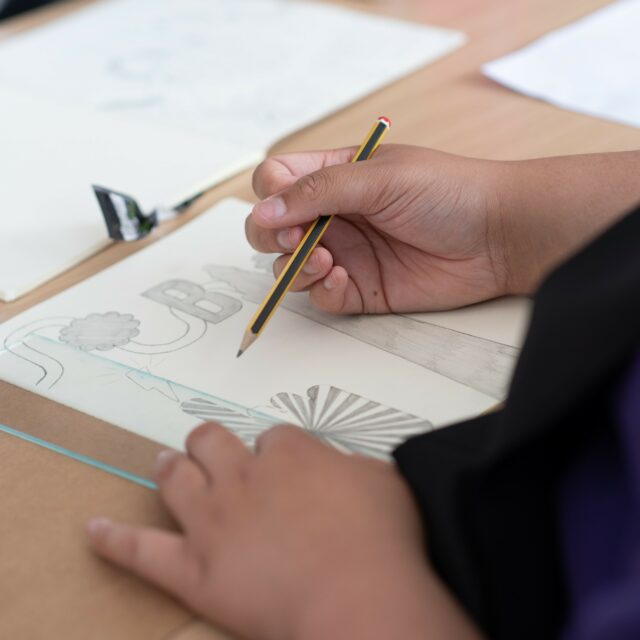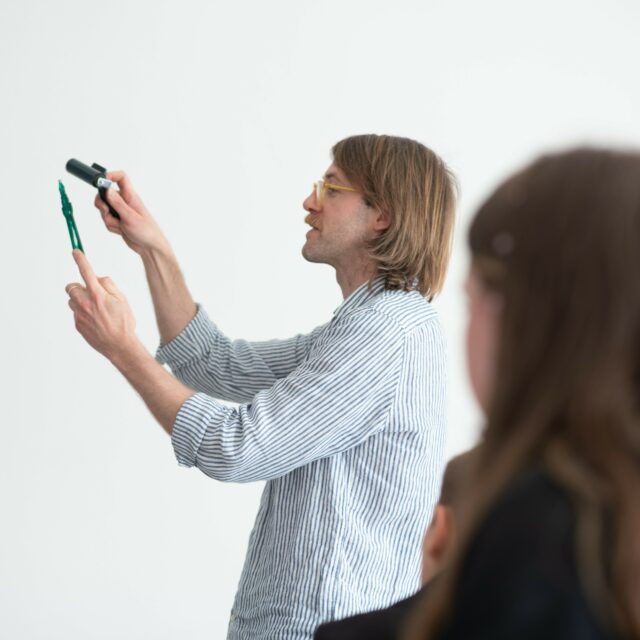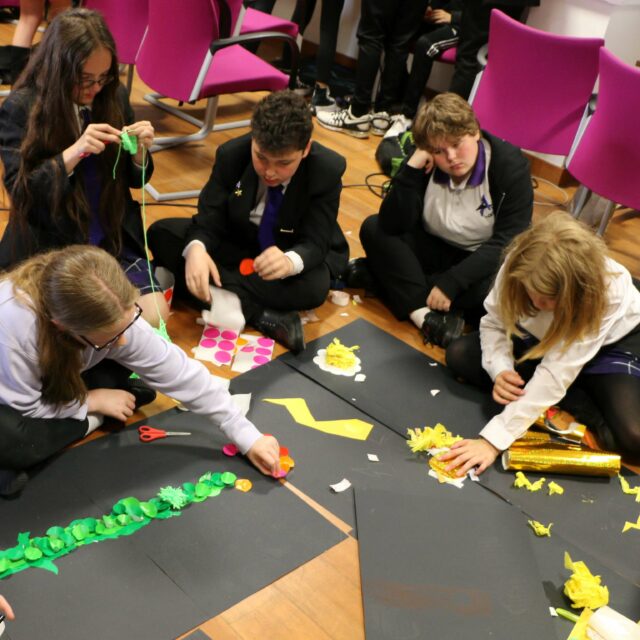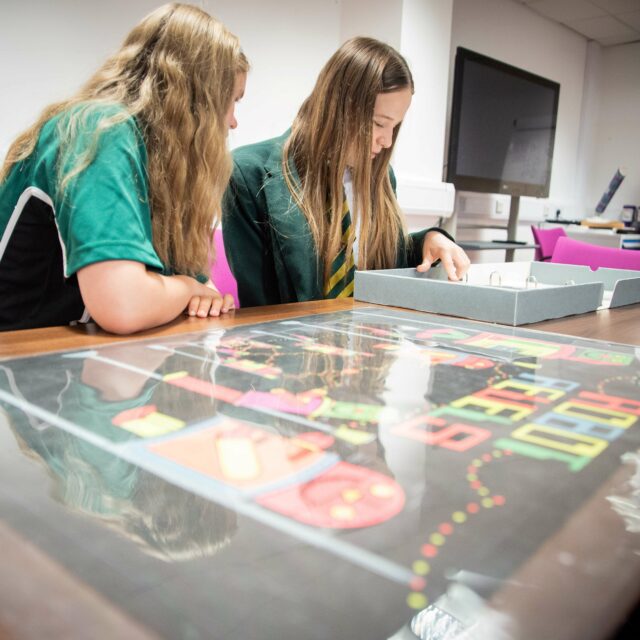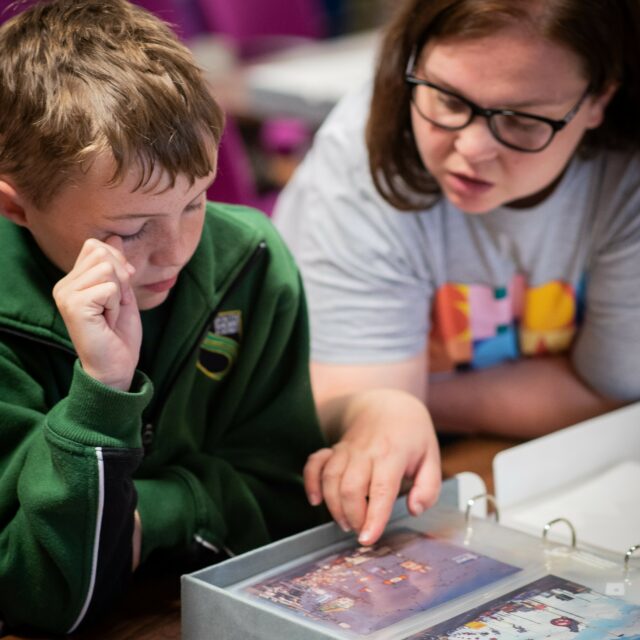 Through the programme students were able to access material from Blackpool's heritage collections, visit the V&A in London and take part in guided tours of the Lightworks depot in Blackpool. The students also gained special insight into the design process through talks from Lightworks designers.
V&A visit & Lightworks depot tour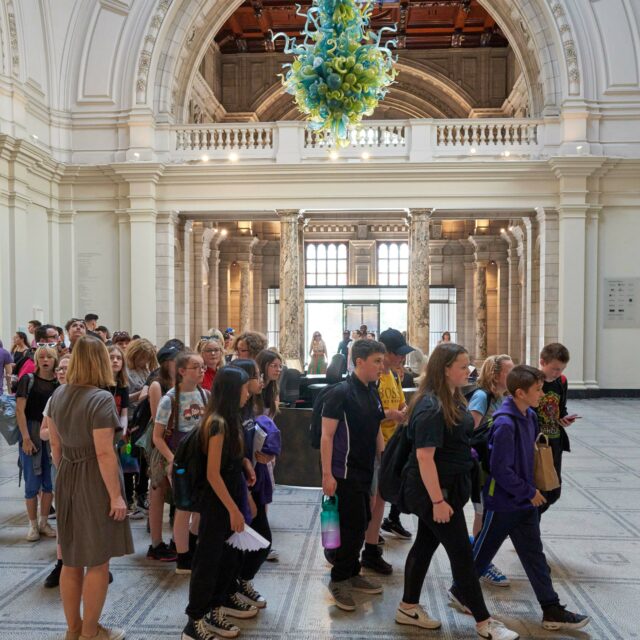 ©Victoria and Albert Museum, London
©Victoria and Albert Museum, London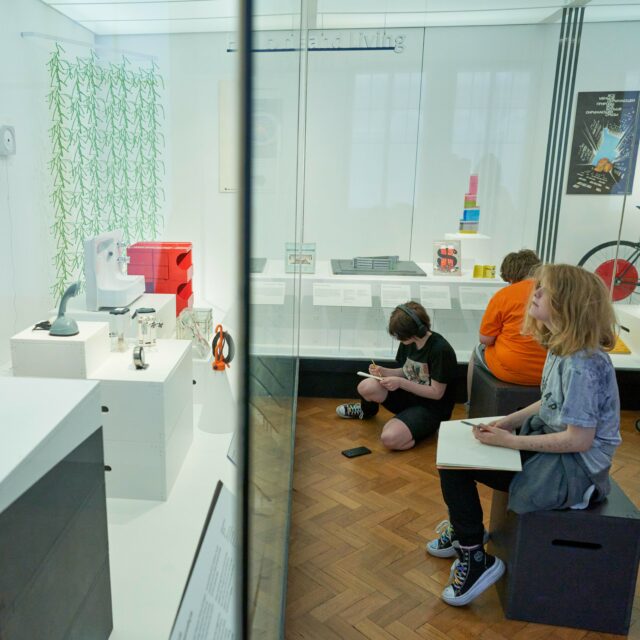 ©Victoria and Albert Museum, London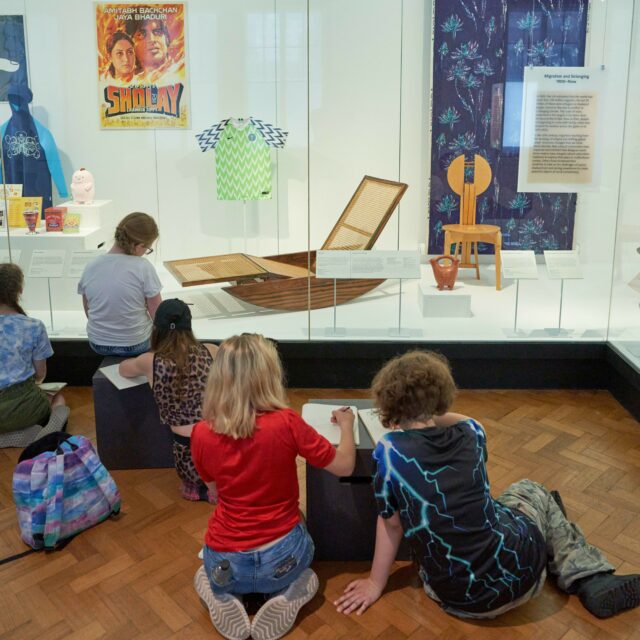 ©Victoria and Albert Museum, London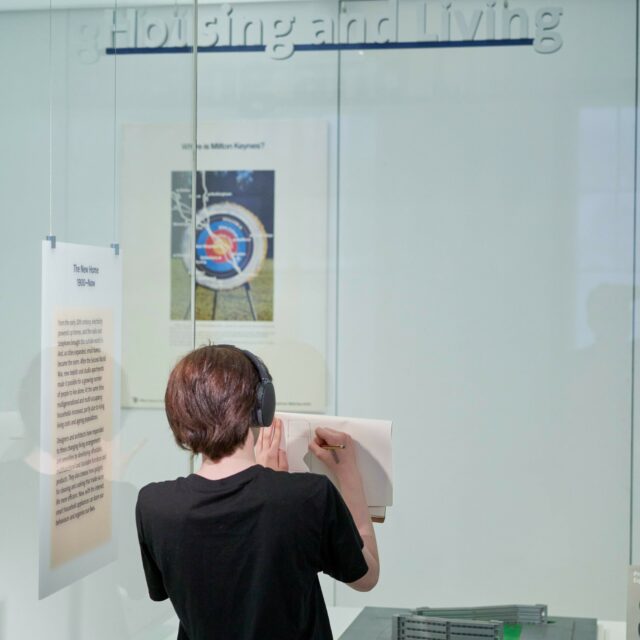 ©Victoria and Albert Museum, London
©CJ Griffiths Photography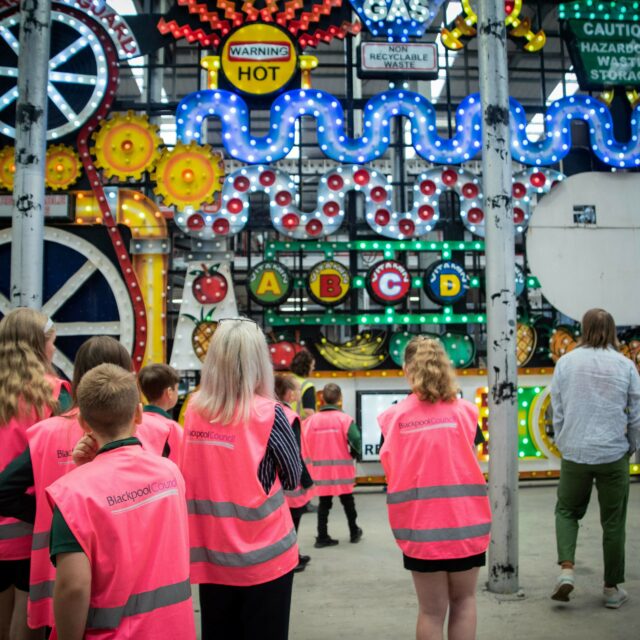 ©CJ Griffiths Photography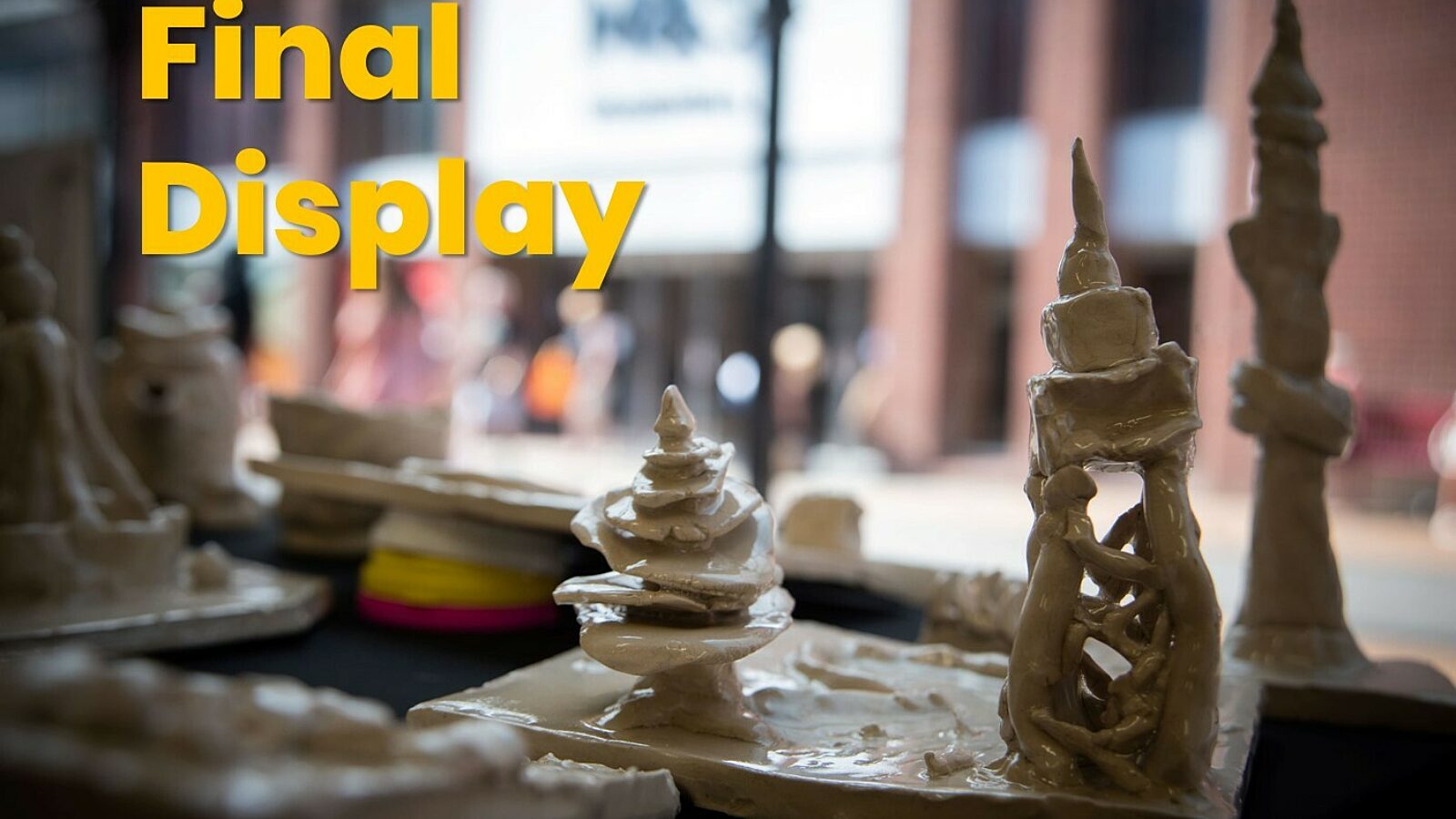 The schools final displays were exhibited in the window of the Showtown Activity Hub this summer to celebrate and showcase all the hard work and skills used to created some fantastic pieces of artwork.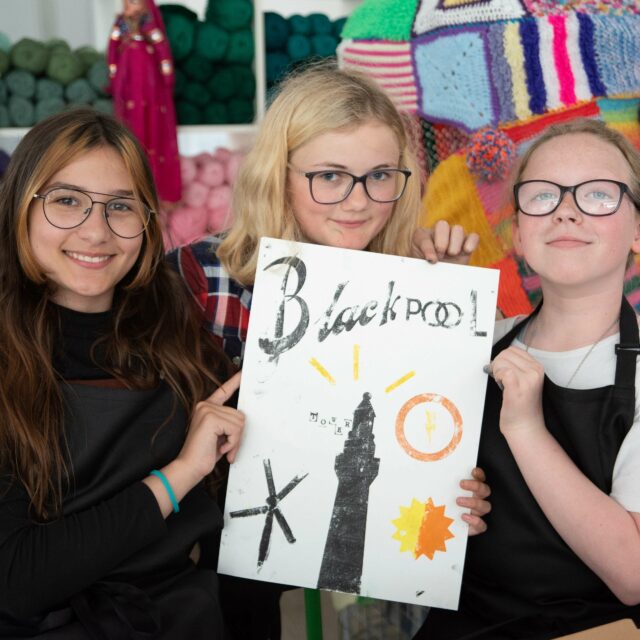 A big thank you...
We would like to take this opportunity to thank all of the students, teachers and support staff who took part in DesignLab Nation: Blackpool 2023.
In partnership with...