Young People's Steering Group - Take over
Take a look at some of the exciting opportunities the young people have been given. Hear their thoughts on what they have enjoyed and what they are looking forward to the most when Showtown opens.
Behind the scenes
One of the most amazing things about working with this group is seeing great friendships forming all whilst learning new things about Blackpool, art, history and each other.
We've had so much fun along the way – here's a behind the scenes video to show how we put content together.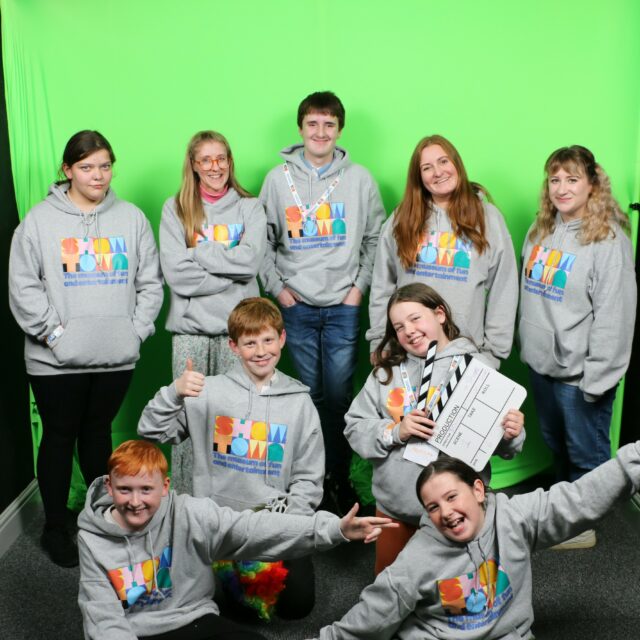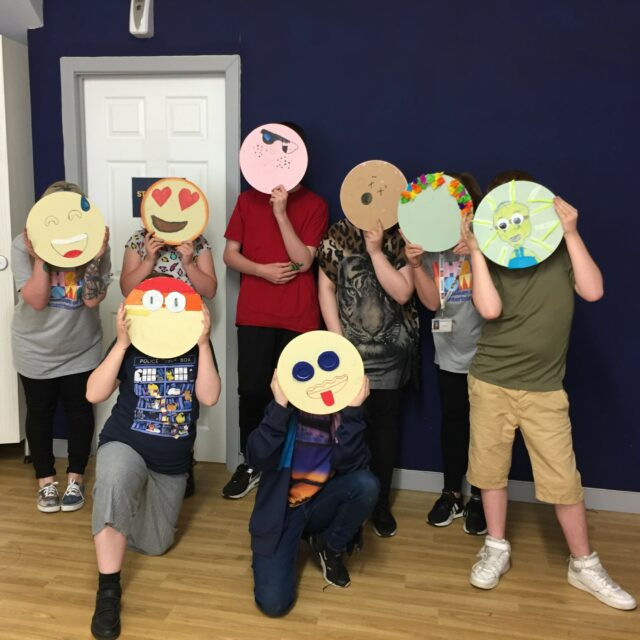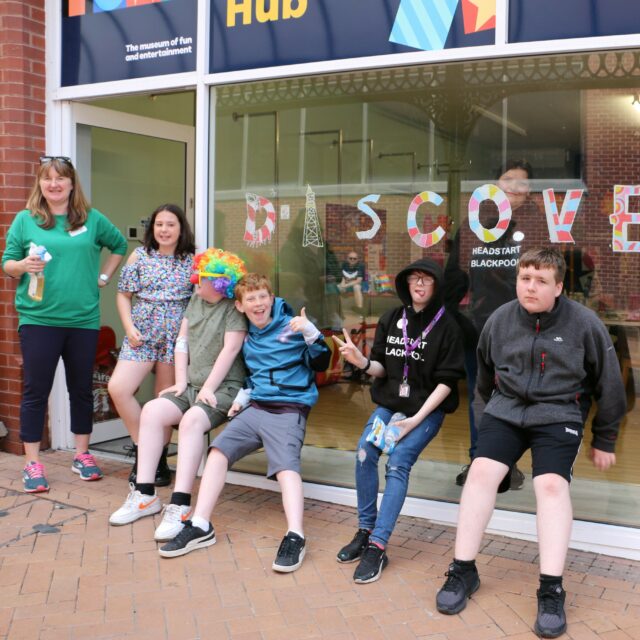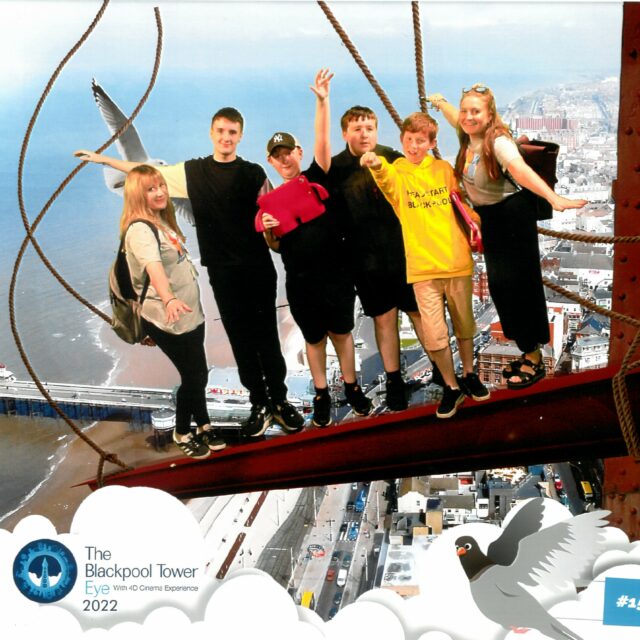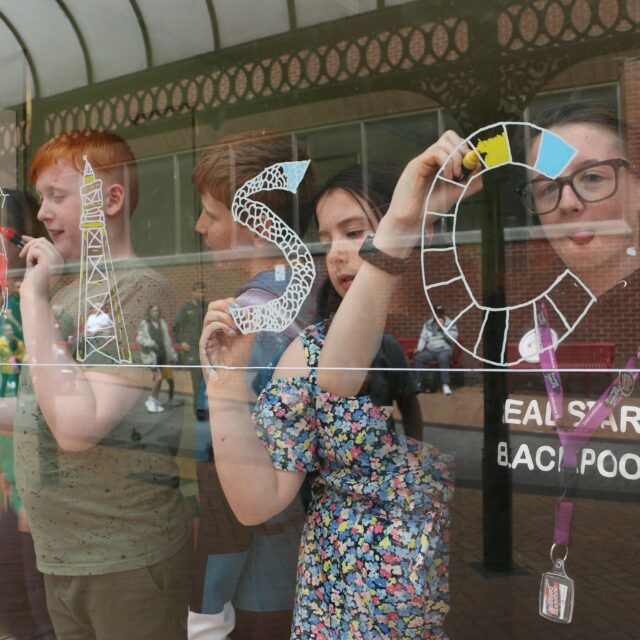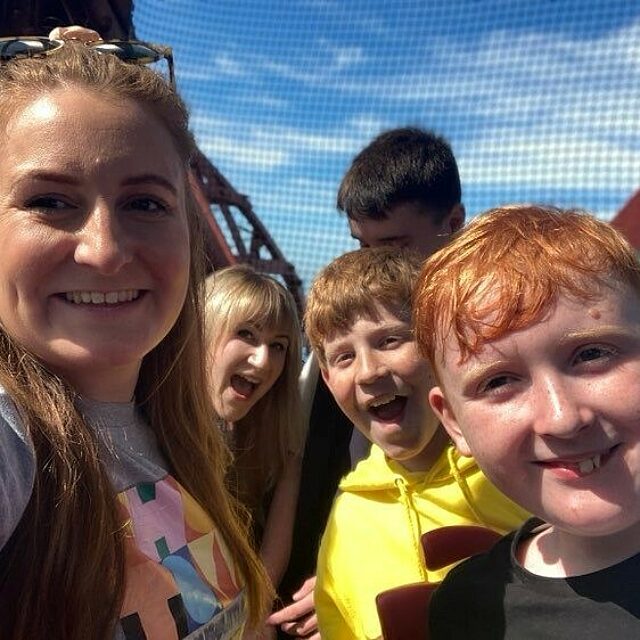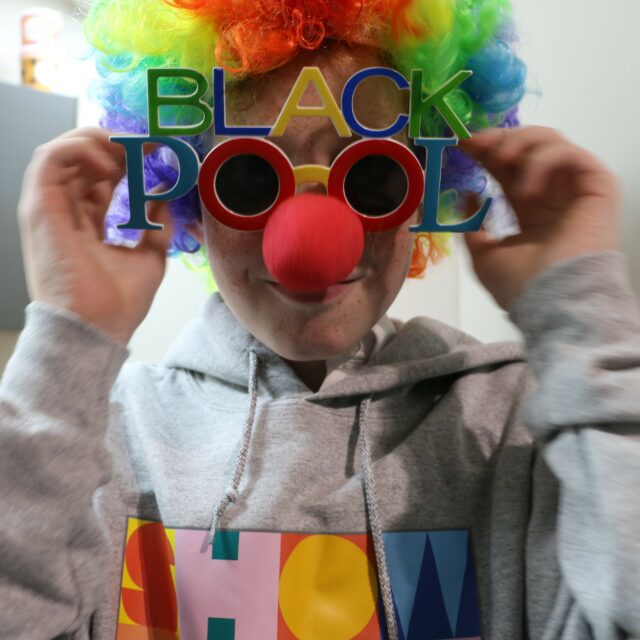 Get involved
If you are interested in joining the Young People's Steering Group in 2023 then sign up to our newsletter to find out when spaces are available.