Can you help us look after our collections?
Our collections help tell the story of Blackpool.
There are lots of ways you can help us care our collections. Some items will need listing and photographing. Others will need cleaning and some items will also need researching.

Collection work can be done on the computer or by hand. It can be done as part of a team or alone. It is an interesting and hands-on way to learn more about Blackpool's history.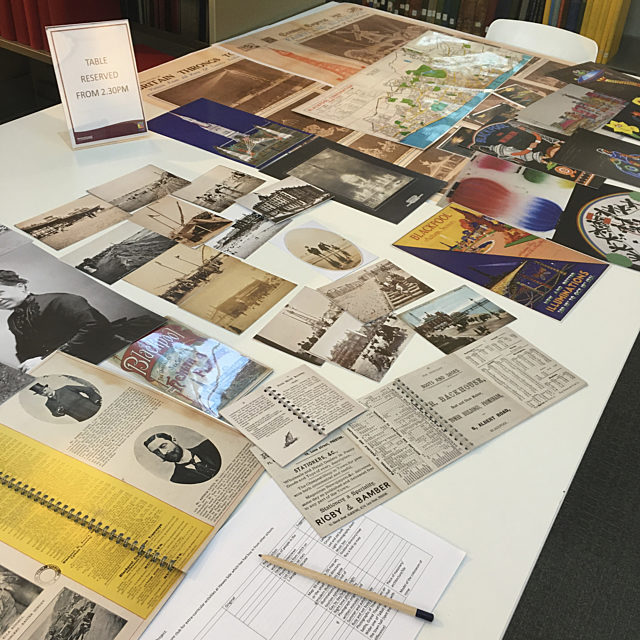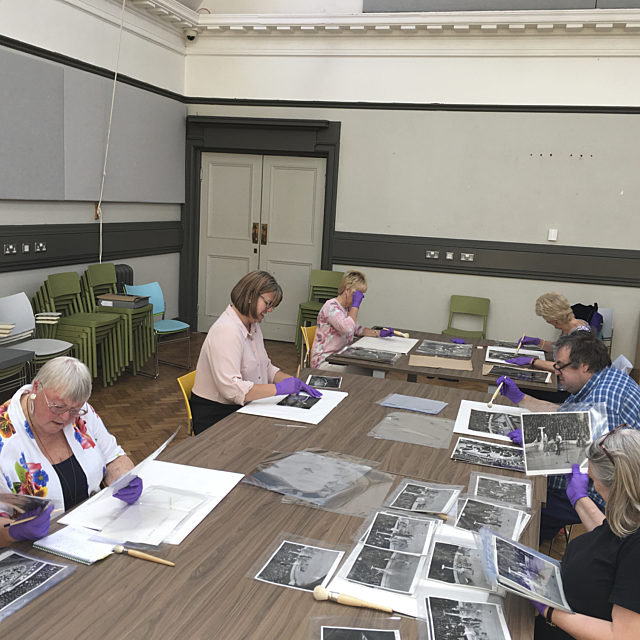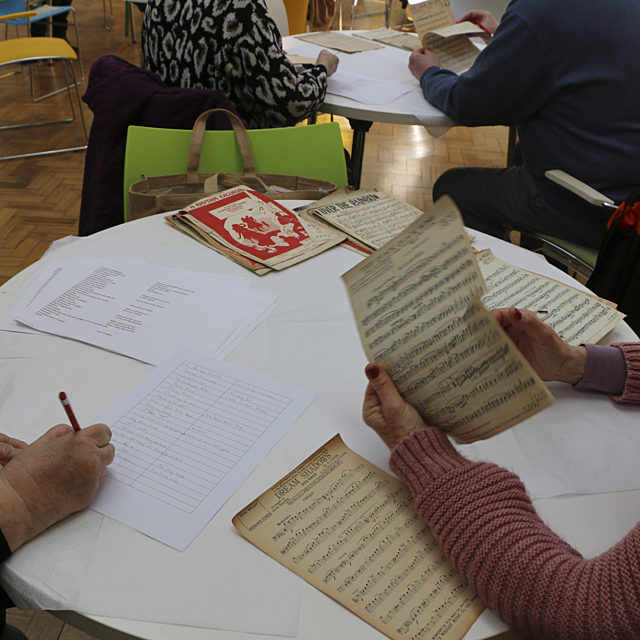 Want to get stuck in?
Fill in the form below and a member of the team will get in touch.