Performers' network
We host coffee mornings for entertainers to meet. Picture a room full of magicians, singers and dancers. Oh, the stories they have to tell!
Have a brew, have a laugh and make new friends. We love to hear about Blackpool's entertainment history.
If you're a performer, still working or retired, please get in touch and join the group.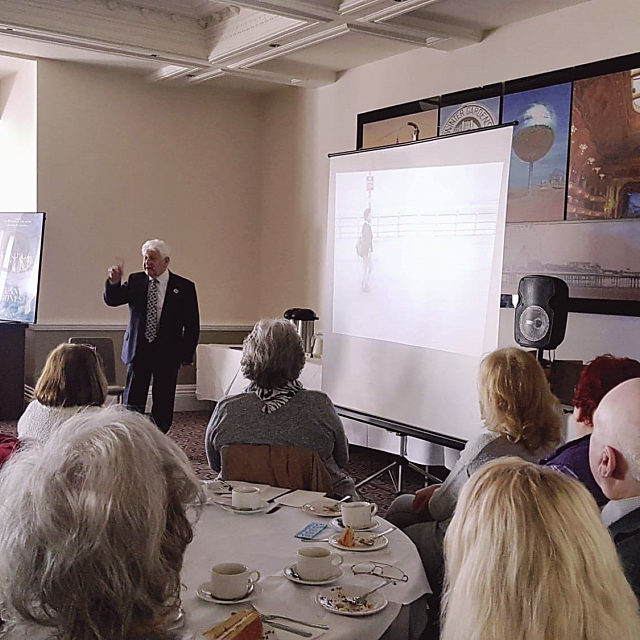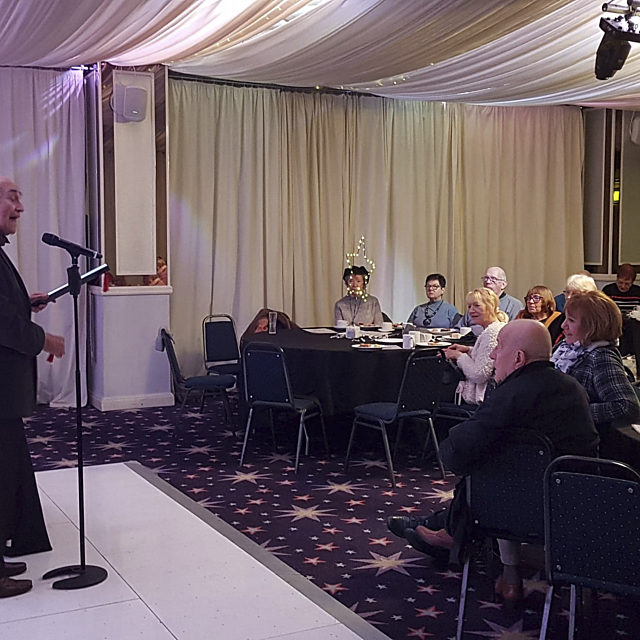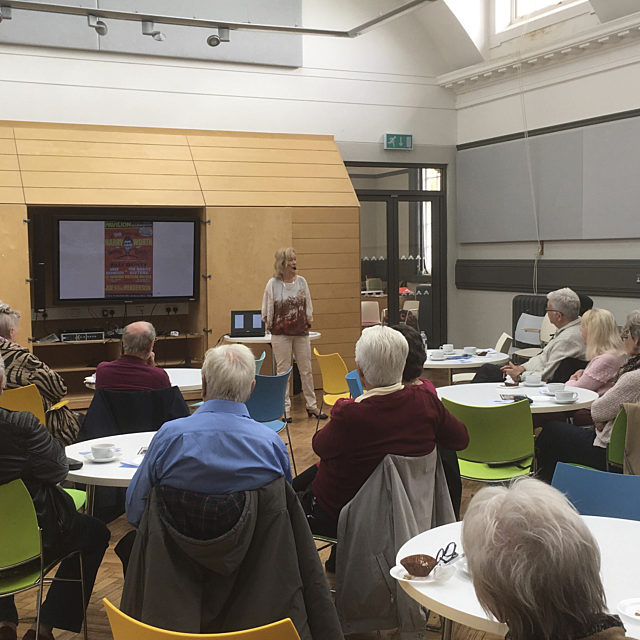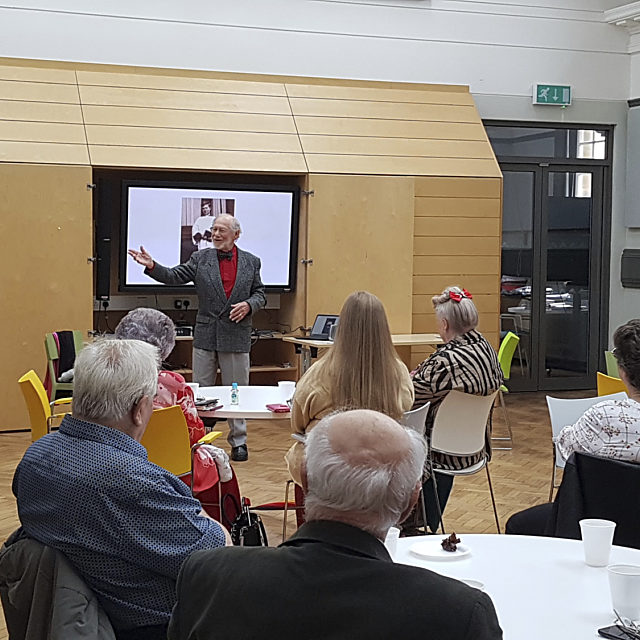 Fancy joining us?
Come along and share your story. Drop us a line and find out more.