We are looking for Blackpool parents & carers (with children under 4 years old) to help come up with ideas for our young family sessions and a fun, colourful pop-up space to play in.
Through 12 exciting sessions you will work with artists to come up with the ideas. Together we will play, explore and try things out. No art skills needed!
Sessions will be held in St Thomas Church Hall, Caunce Street from 10am-11.30am every* Thursday from 21 Jul to 6 Oct 2022.
The sessions will either include the whole family in the activity or we will provide a special activity for the children whilst the adults work with the artist. This will all take place in the Church Hall.
*We understand that you might not be able to make every session but we do encourage you to come to as many as you can.
If you would like to sign up, please follow the link below and complete the form. We will be in touch to confirm your place.
Sign up here >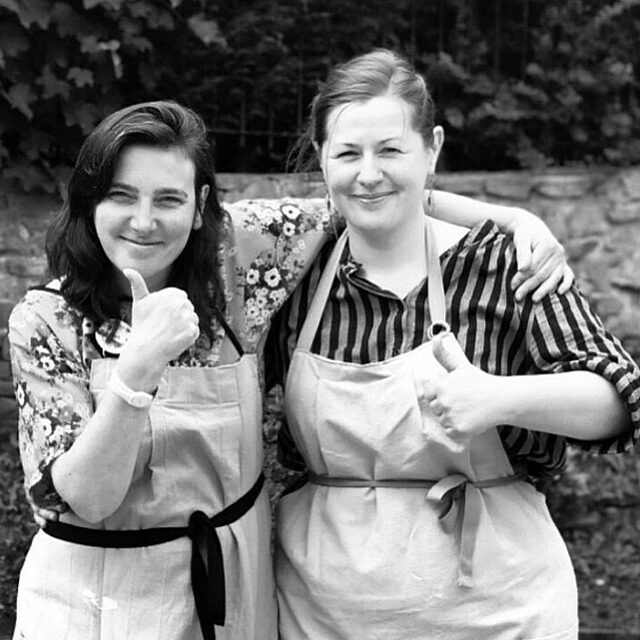 Meet the Artists
Showtown has invited Maura and Harriet from Interference Art to help bring this project to life.
They are artists and designers who like to work within the community. They enjoy projects which create spaces, places and resources that connect people to their past, their area and each other.
When they work with communities they create moments of playfulness, a chance for you to be curious and find your voice and most of all have fun.