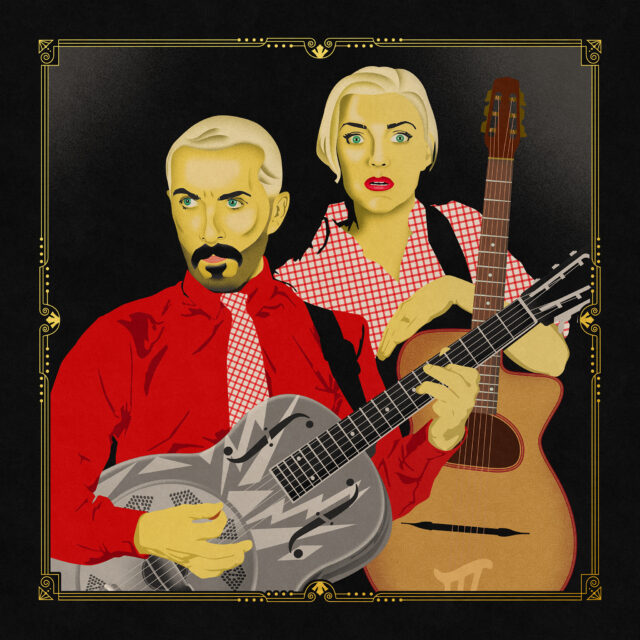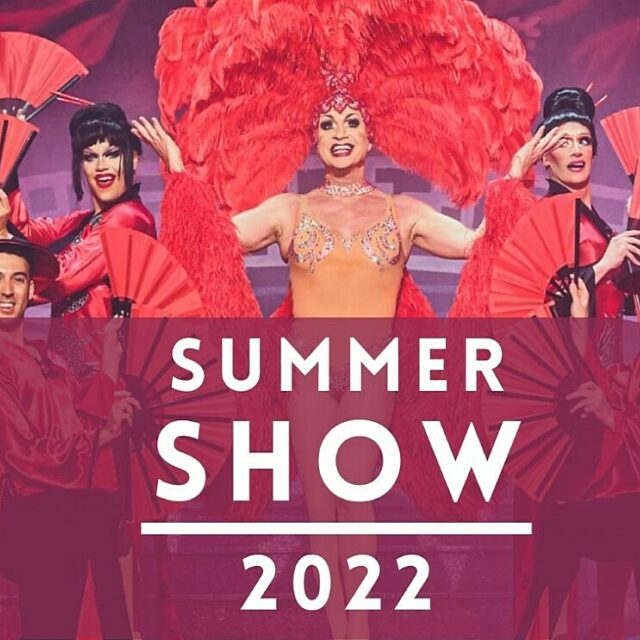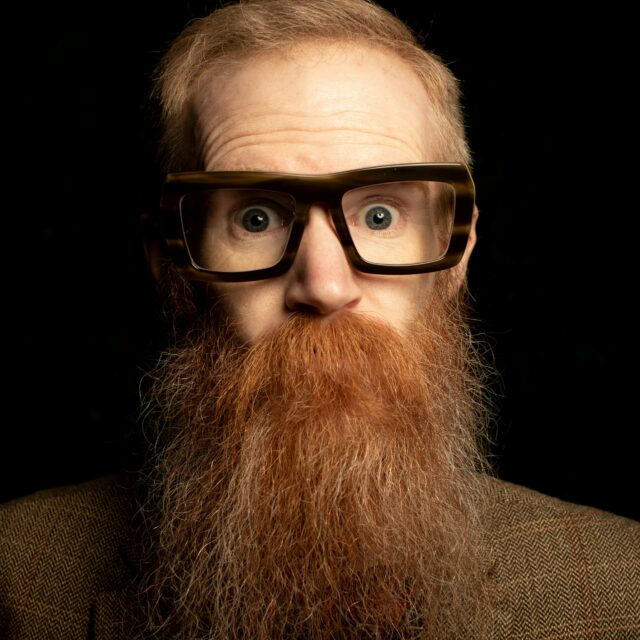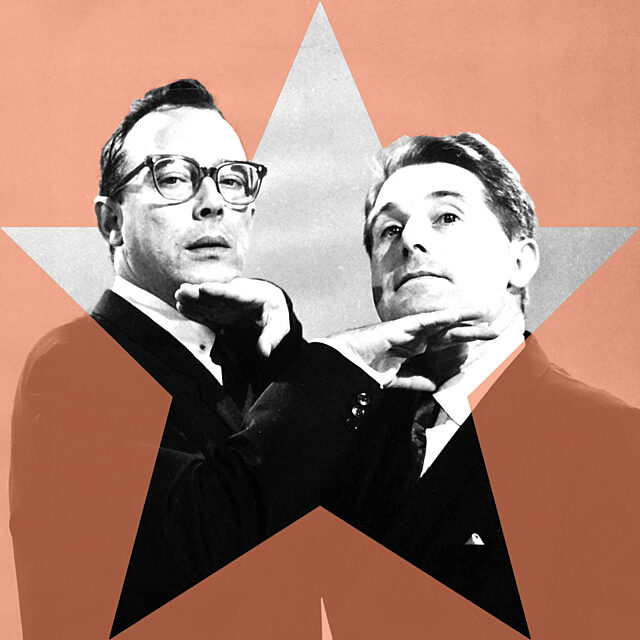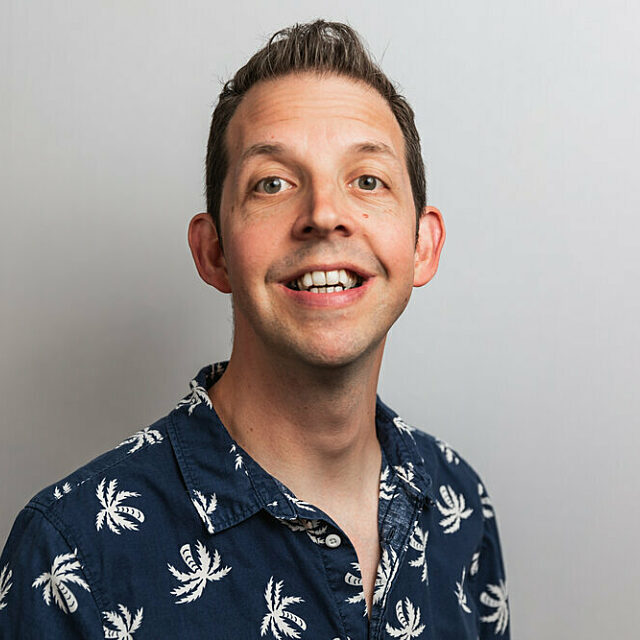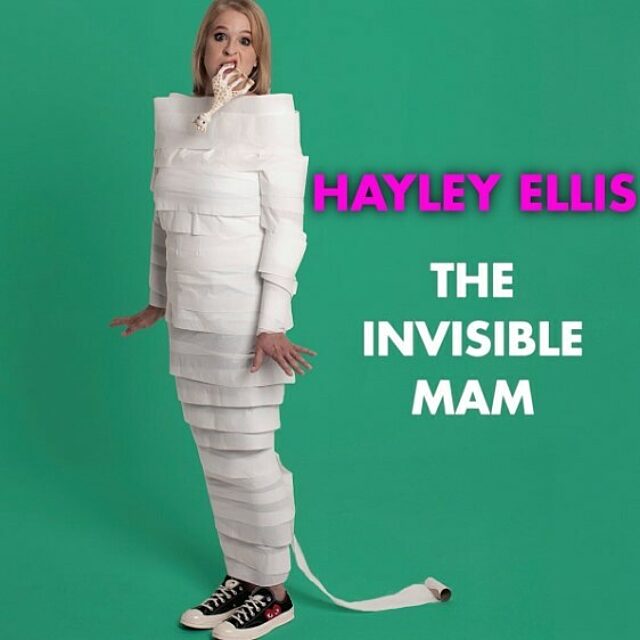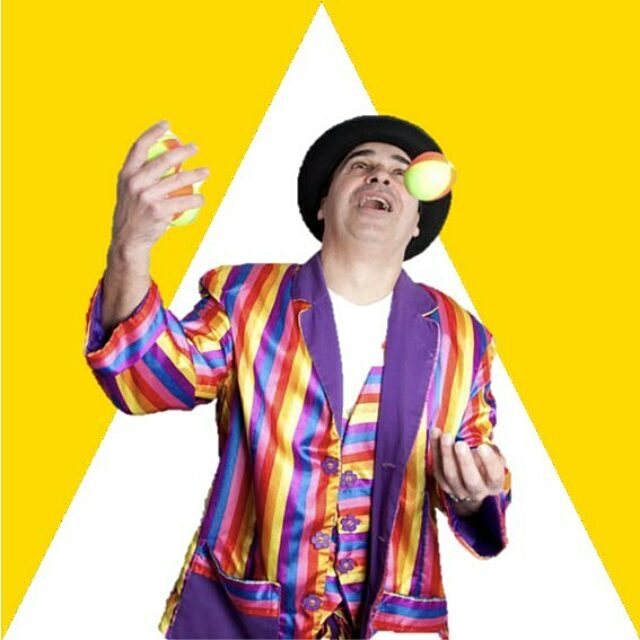 Thursday 7 July - Sunday 10 July, 2022
Blackpool is well known for hosting comedy legends and this summer, Showtown have teamed up with The Comedy Station, the Winter Gardens, Grand Theatre, Bootleg Social and local comedian Ruth Cockburn to bring together a festival of comedy events for the whole family.
Whether you are trying out your clowning techniques, transforming yourself into a stand-up comedian, looking for an evening of fun and laughter or want to learn more from the experts about some of Britain's well-loved comedians.
The Blackpool Laughter Festival will be a spectacular 4 days of comedy and entertainment for the whole family and we hope to see you there!
Keep reading to find out what's on and book tickets!
In association with: