Get Dancing the Blackpool Way!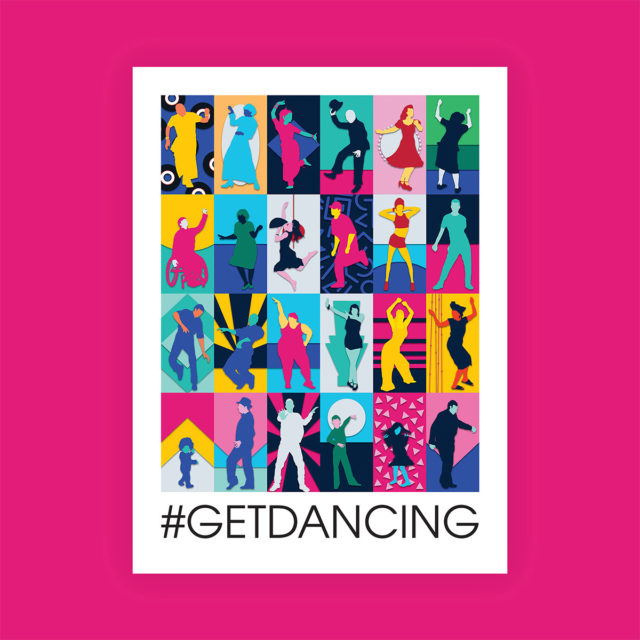 During lockdown Blackpool's residents and dance fans across the world have been called upon to help create a brand new Blackpool dance. The dance is inspired by the town's own dance legacy. Created by Showtown, Blackpool's new museum of fun and entertainment and Blackpool arts organisation, LeftCoast. The collaboration is backed by Blackpool dance talent, House of Wingz.
For years the town has been known worldwide as THE place to dance. Did you know that in 1938 Lawrence Wright, a composer and music publisher, created 'The Blackpool Walk' music with a novelty dance like the 'Lambeth Walk'. It became very popular in Blackpool's ballrooms and all over the UK. This dance craze was bigger than the likes of 'the Floss', 'the Harlem Shuffle' and (for the TikTok fans out there), 'the Renegade'. Thousands of holiday makers would come to Blackpool every summer to learn the latest dance craze created within the town. Dancing really is in the town's genes!
It will soon be time to reveal The Blackpool Way. A new dance to a brand new piece of music created to keep Blackpool dancing. Tune in on the 29 April - the International Day of Dance - when we will launch The Blackpool Way for the world to learn!