What's the Blackpool Museum Trust all about?
The Blackpool Museum Trust is a registered charity. It supports the Blackpool Museum Project in creating Showtown.
The Trust was put together in 2015. It is made up of members from the local Council, community and champions of Blackpool.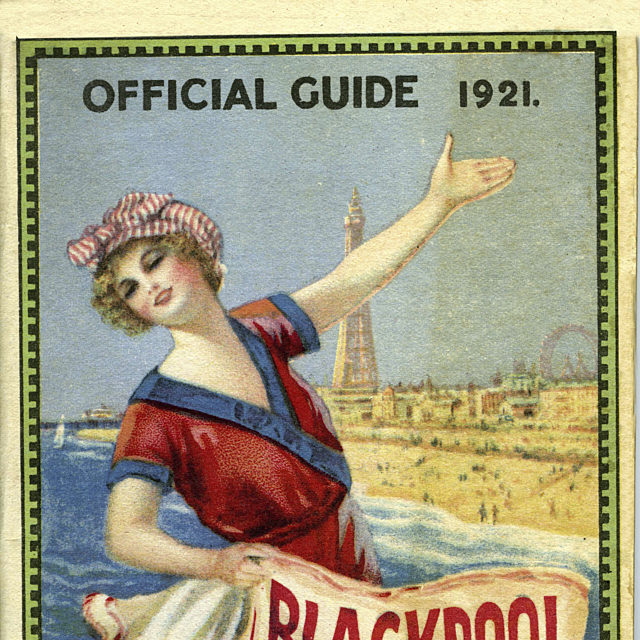 The Blackpool Museum Trust aims to
- raise funds to support the Project
- look for ways to raise money with funders and businesses
- hold events with stakeholders to raise money
- promote Blackpool's unique role in fun and entertainment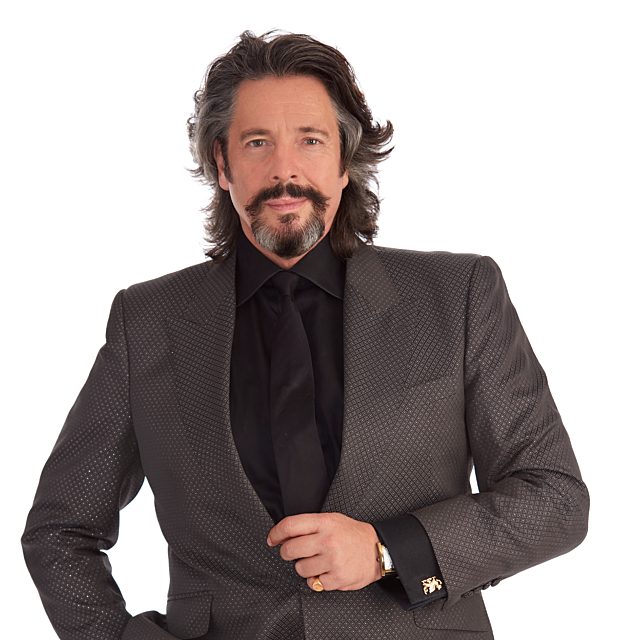 Laurence Llewelyn-Bowen
Chair of the Trust
Laurence is a fine art honours graduate, home‐style consultant and television personality. He is best known for his appearances on the BBC's Changing Rooms and ITV reality series Popstar to Operastar.
He has a long association with Blackpool and first designing illuminations in 2007. In 2010, Laurence became the Creative Director for the Blackpool Illuminations.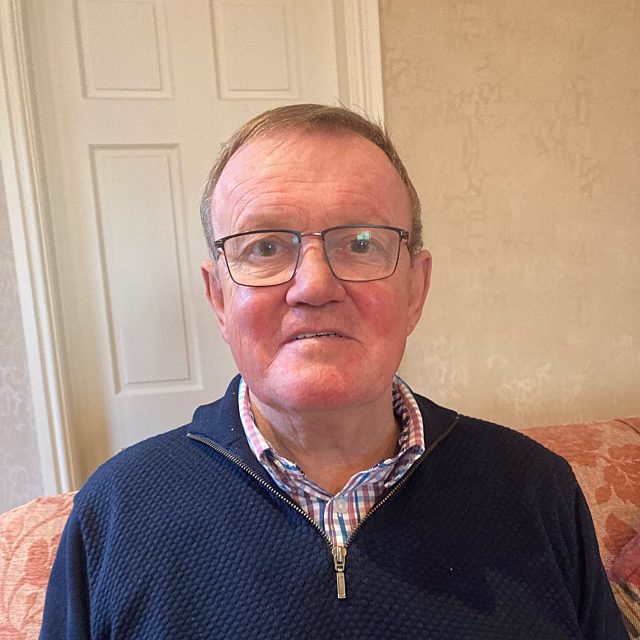 Nigel Patterson
Vice-Chair of the Trust
Nigel is the former General Manager of the Winter Gardens. He has a wealth of experience in customer facing businesses at Director level. His knowledge includes business development, cost reduction, change management amongst other things.
Nigel lives locally in Blackpool and is a keen advocate for the town. He is a member of the Civic Trust and the Friends of Stanley Park.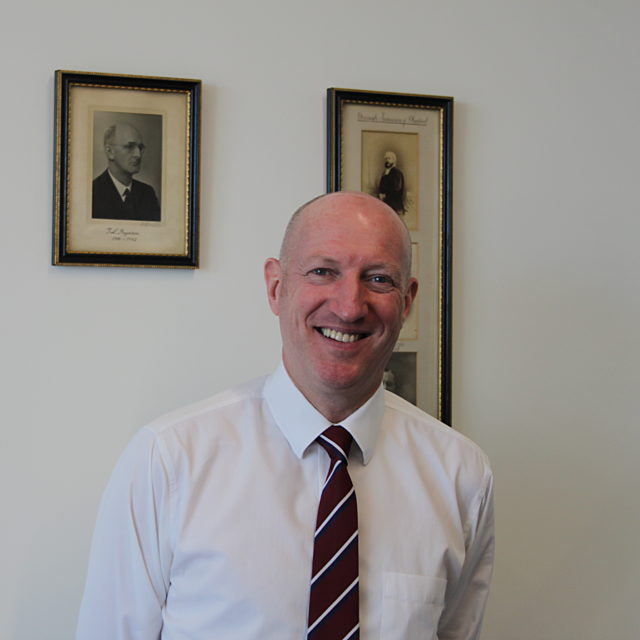 Steve Thompson
Local Authority Trustee
Steve is a senior officer of Blackpool Council where he holds the position of Director of Resources. He is he nominated 'local authority trustee'.
Steve is responsible for an annual budget of around £500m at Blackpool Council and holds numerous voluntary directorships (charities, schools, pension funds and companies owned by Blackpool Council).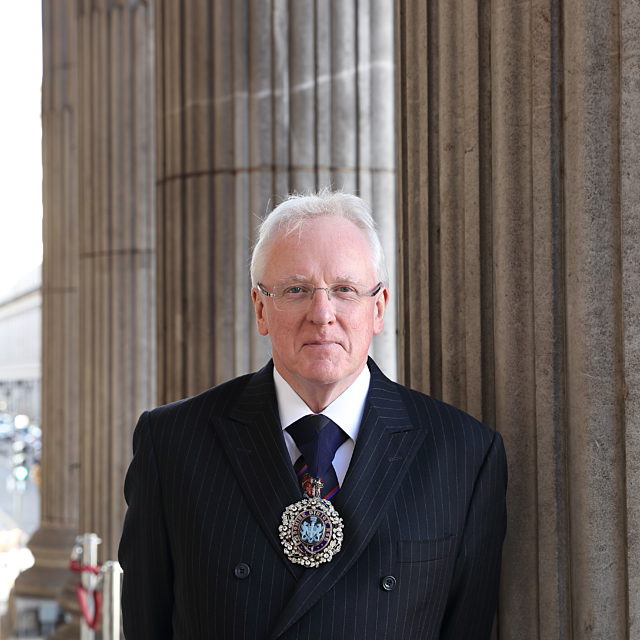 Dr Andrew Parmley
Community Trustee
Previous Lord Mayor of London, Dr Andrew Parmley is Blackpool born and bred. He was educated at Blackpool Grammar School, the Royal Academy of Music, Manchester and London Universities and Jesus College, Cambridge.
He is a Fellow of the Royal College of Organists and Trinity College, London and an Honorary Fellow of the Guildhall School of Music & Drama. He is currently the Principal of The Harrodian School in West London.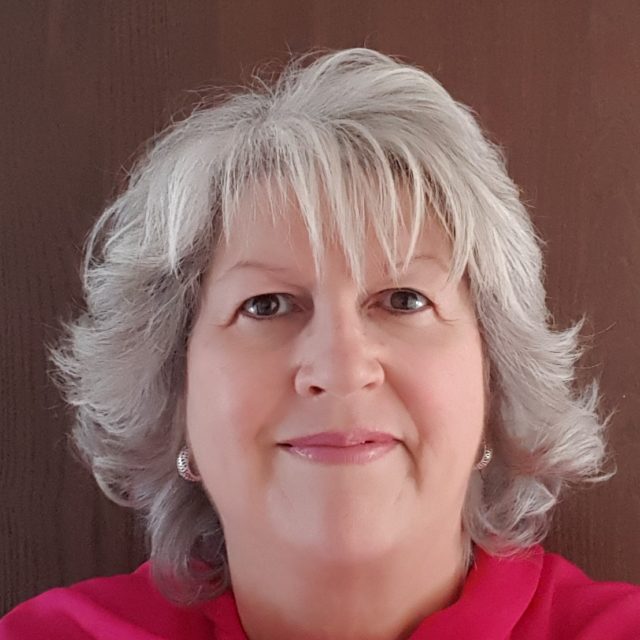 Katherine O'Connor
Community Trustee
Katherine is the Senior Ministerial and Policy Manager for the Government's Department for Business Energy and Industrial Strategy. She has worked with Northern Powerhouse and delivers business support across Lancashire.
Katherine lives locally and was the Tourism and Advertising Manager for Blackpool Council from 1997‐2004.