Showtown collects children's memories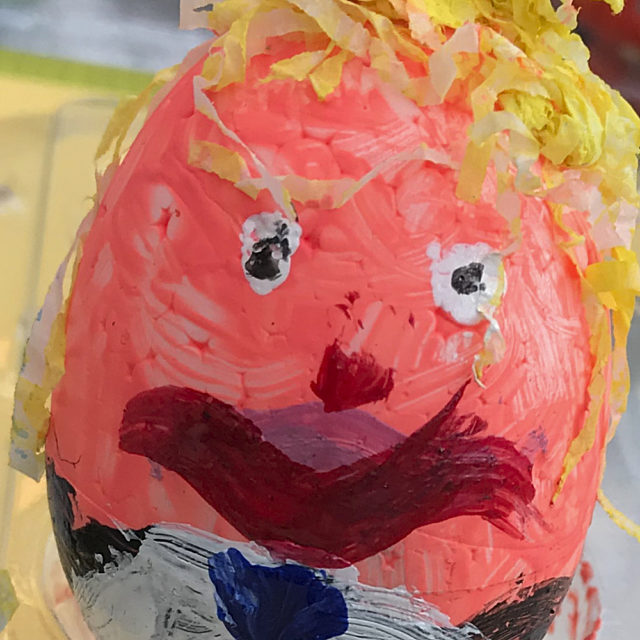 Never in the history of Blackpool has the whole town shut down. Even during the two World Wars! Until 2020 when the Coronavirus hit.
The Promenade and beaches were empty. The cafes and shops closed their doors and pulled down their shutters. Blackpool changed overnight.
Lockdown was tough on us all. It was hard to explain to the younger generation what was going on. Showtown wanted to know what it was like through their eyes. What did they miss about normal life?
No shows, circuses or rides were open. What did children do for entertainment? Blackpool is the home of entertainment. What better place to store a time capsule than in Blackpool's new museum, Showtown?
Children from all over Blackpool have let us know how they kept busy over lockdown. Some have sent us photographs, artwork and postcards. They have even shared their TikTok dance videos and recorded raps and songs. These memories will be stored in a special time capsule and buried within the walls of Showtown.
Years from now, this time capsule will show people what it was like for children during the spring 2020 lockdown.