The Blackpool Museum Trust has been awarded £10,000 from the Pilgrim Trust!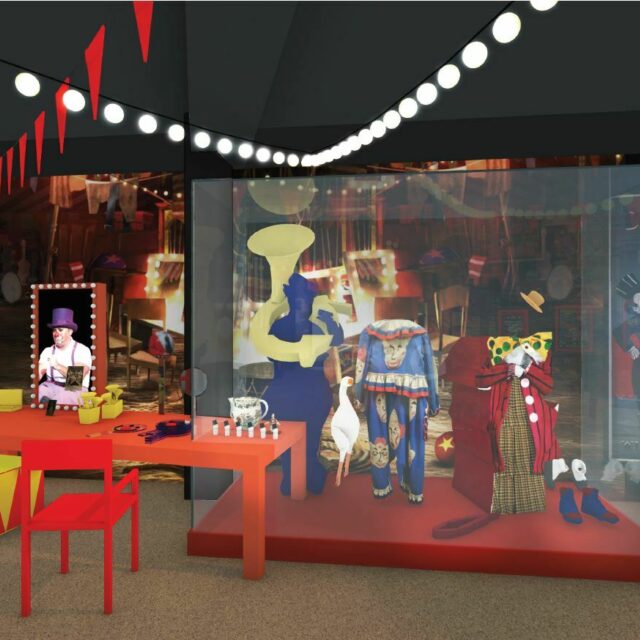 Showtown are delighted to share the news that Blackpool Museum Trust has been awarded £10K from The Pilgrim Trust.
Blackpool Museum Trust is raising funds to support Showtown's development and the grant from The Pilgrim Trust will be used towards the conservation of Blackpool's nationally significant circus collections.
Blackpool Circus is the longest running circus in the UK and it is Showtown's ambition to create the first ever permanent exhibition exploring Britain's circus story. The grant will support the conservation of the objects for display and the collection will feature in Showtown's new circus gallery - Roll Up! Roll Up!

We will continue to bring you updates as conservation work on items from Blackpool Council's circus collections gets underway.
Let's give a big round of applause to The Pilgrim Trust and Blackpool Museum Trust for all their support with the project.