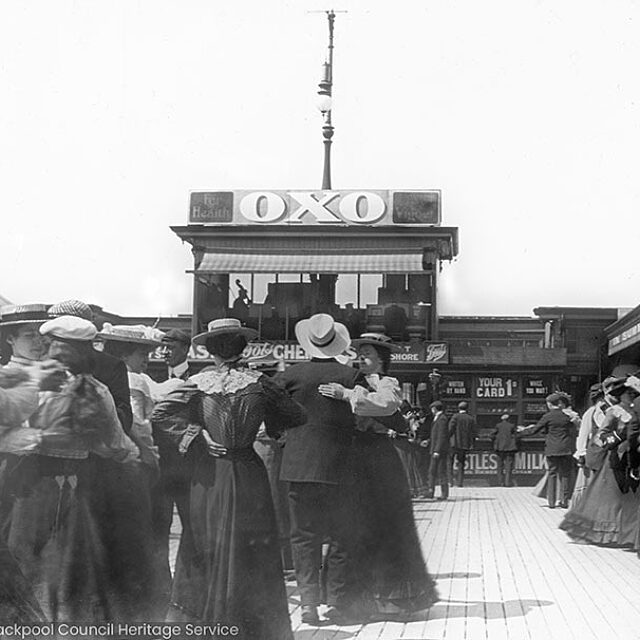 Dancing has been a huge part of the Blackpool experience for over 150 years.
One of the first places you could dance in Blackpool was in the open air on the piers and following their success new places to dance opened across the town.
Beautiful and opulent ballrooms were built to accommodate this interest in ballroom dancing. The Tower Ballroom came first in 1894, quickly followed by the Empress Ballroom and then Alhambra which soon after became the Palace.
In the early 1900s people liked to dance for escapism from their hard working lives and to have a bit of fun. To attract the crowds, ballroom bandleaders created new novelty dances, to keep the public interested. Every summer, thousands of people would flock to Blackpool eager to learn the latest dance crazes created within the town.
Who was Lawrence Wright?
Lawrence Wright was a very successful music publisher, song writer and businessman. He moved to Blackpool in the 1920s to make the most out of the town's booming entertainment industry.
Here in Blackpool, Lawrence opened 20 song booths. Lawrence hired musicians to play his sheet music inside each booth so that passers-by would hear the music being played and come inside to listen, sing along and then buy the sheet music.
One of Lawrence's biggest successes was the sheet music and dance steps for The Blackpool Walk.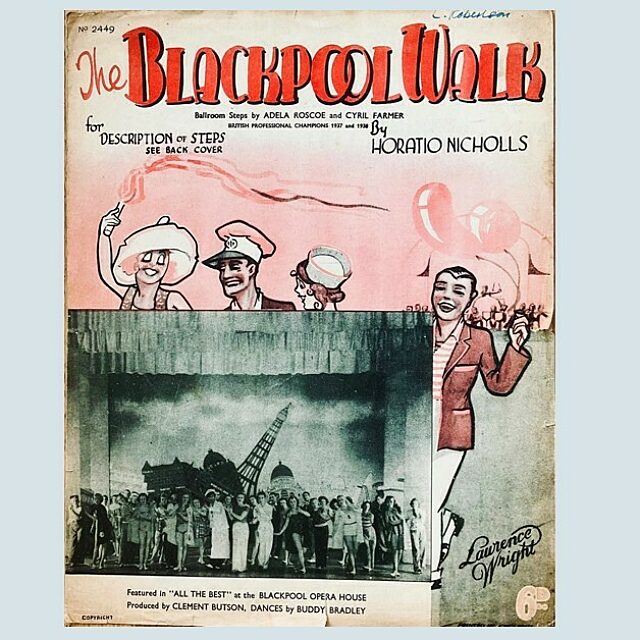 The Blackpool Walk, 1938
In 1938, Lawrence Wright, under the pen name, Horatio Nicholls, wrote The Blackpool Walk. As a renowned composer and music publisher, Lawrence knew that he needed to create a buzz around the song so that it would be played by bandleaders in ballrooms across the country.
He asked 1937 Blackpool Dance Festival champions, Cyril Farmer and Adela Roscoe to create the steps as they had been dancing in competitions since 1927 and were well-respected ballroom dancers.
This Blackpool Walk became the dance craze of the 1938 season. Similar to the famous Lambeth Walk, this new novelty dance became extremely popular in both Blackpool's ballrooms as well as across the UK as people visiting the resort took the sheet music and accompanying dance steps back home with them.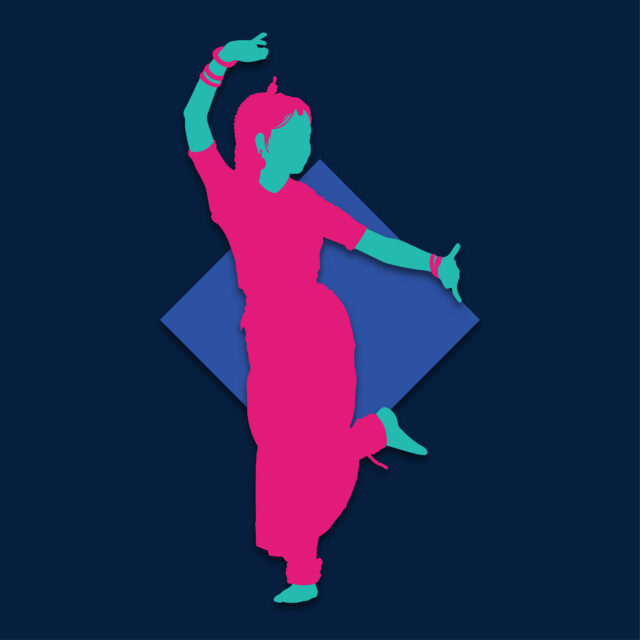 The Blackpool Way, 2020
The Blackpool Walk has been the main inspiration behind our community dance project Get Dancing. Over 80 years after its original release we have brought The Blackpool Walk into the 21st Century with Callum Harvie's new song, The Blackpool Way.
Along with this new music, House of Wingz, have used dance steps and moves submitted by people from across the world to create Blackpool's newest social dance.
The dance has fun and easy dance steps which can be learned and enjoyed by children and adults alike.
Everyone can now dance The Blackpool Way and celebrate Blackpool's amazing dance history.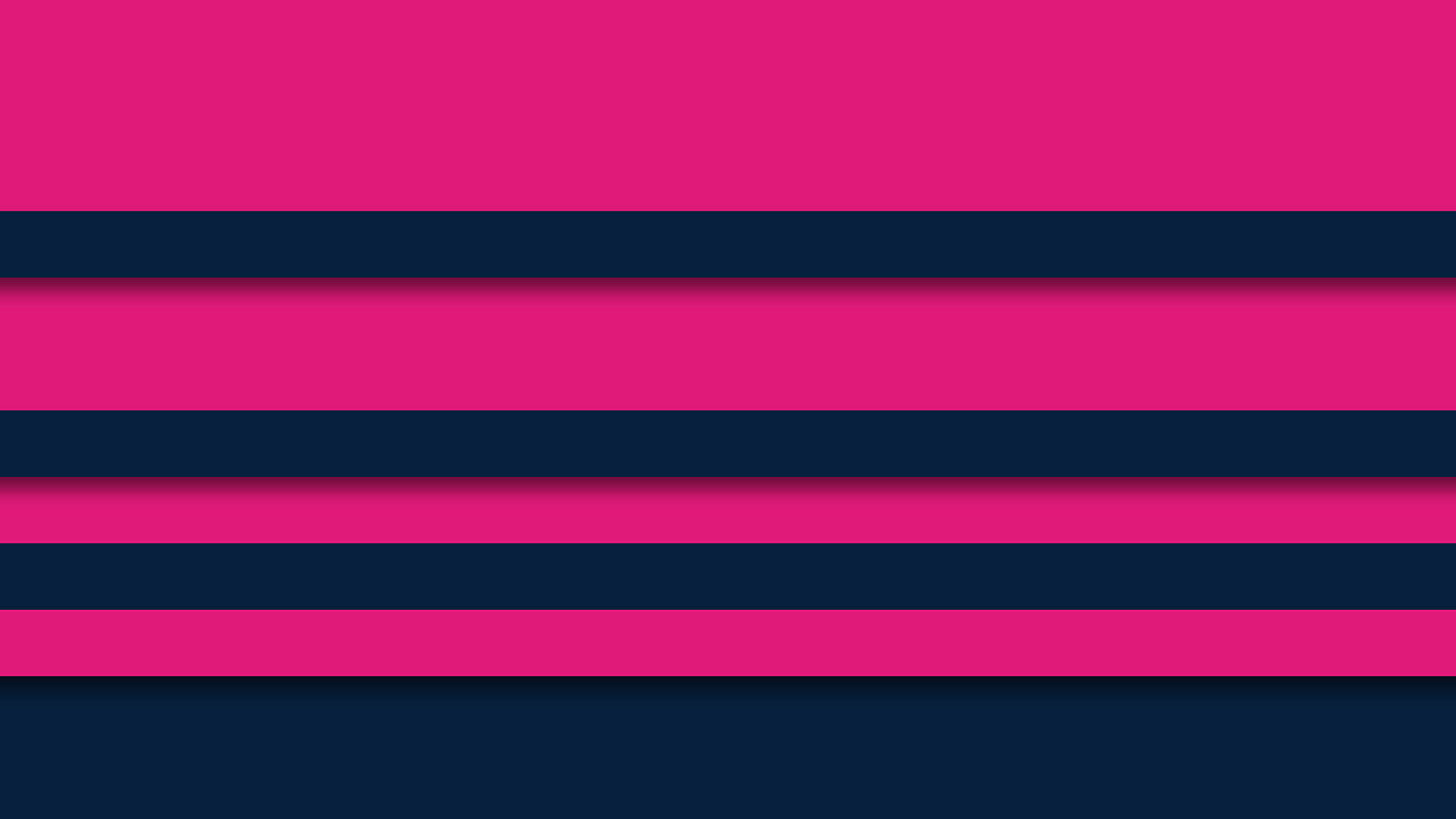 Blackpool's newest social dance, the Blackpool Way