On the Golden Mile
When we open you'll be able to find us next door but one to the iconic Blackpool Tower. We'll be on the first floor of the new Sands Venue Resort Hotel and Spa on the Promenade. This is the site of the old Sands Building.
Over the years this site has been home to the Palatine Hotel, a retail centre and even The Palace - the UK's largest nightclub.
The building is now owned by Peter and Karen Swann. Their company Coolsilk Property and Investment Limited operate the Sands Venue which opened in 2010. They are now developing the building into a new five-star hotel and leisure complex. Showtown will be on the ground and first floor of this new building.
Inside Showtown
We are working with some fantastic people to bring you an exciting museum. Our architects are Manchester based Buttress. Casson Mann are our award-winning exhibition designers.
It will include a
- 1,200 square meter permanent display gallery
- 140 square meter temporary exhibition space
- 171 square meter dedicated learning space
- 329 square meter entrance and shop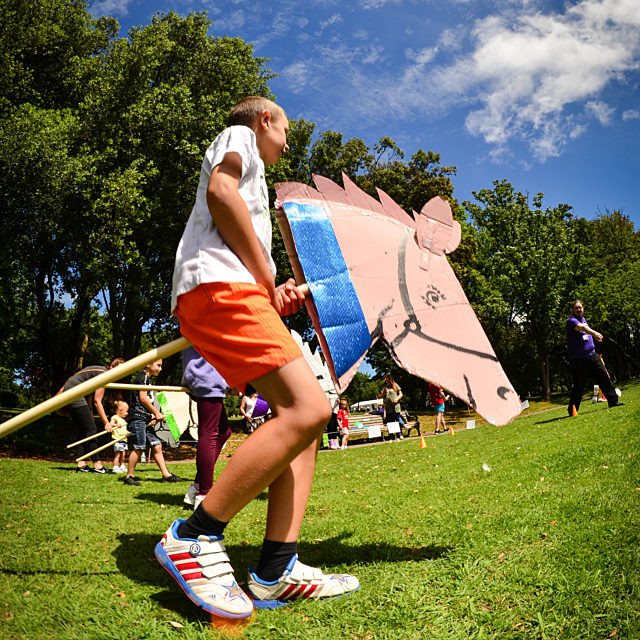 More than bricks and mortar
Showtown aims to improve the lives of local people by
- creating approximately 39 jobs within Showtown
- making 20 training placements available
- engaging with 40,000 local people through our activities
- engaging with 7,500 school children annually
- supporting the town's regeneration plans
- raising aspirations and opportunities for local people
- attracting around 300,000 local, regional, national and international visits each year