Get Dancing!
Over the past two years we've created a brand new social dance, inspired by a long tradition of novelty dances in Blackpool.
Together with community arts organisation, LeftCoast and local dance collective, House of Wingz, we brought together communities from all over the world to create a dance - their moves, their ideas, all dancing together.

Our film, shot in Blackpool, celebrates the town's long tradition of novelty dances and shows the incredible talent we have, right here.

Get involved, get learning and get dancing!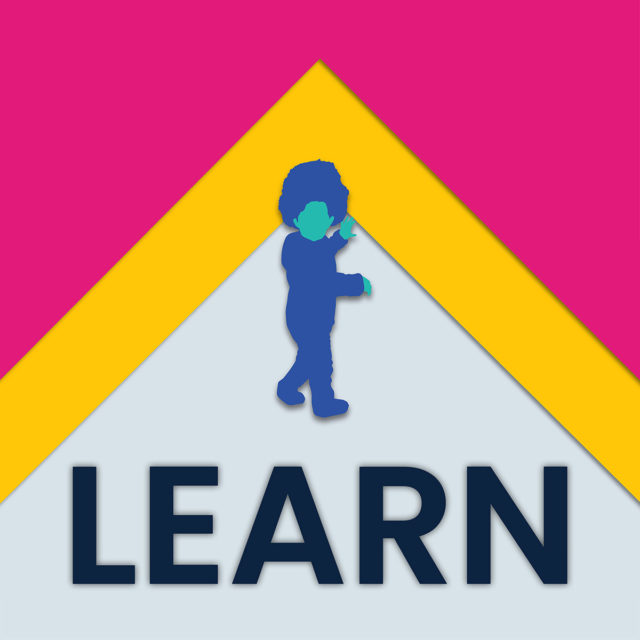 Learn the Blackpool Way
Now it's your turn! We're inviting everyone ,wherever you are, to get involved and have some fun.
Learn the steps and dance! At work, in the street, in the playground, with your friends. Share your moves on social media. Tag it #GetDancing and #BlackpoolWay. Let's get the whole world dancing.

Get Dancing: Where it all began!
Want to find out how we made The Blackpool Way? The music, the moves and all the brilliant people that made it possible.
Learn more about our Get Dancing journey here!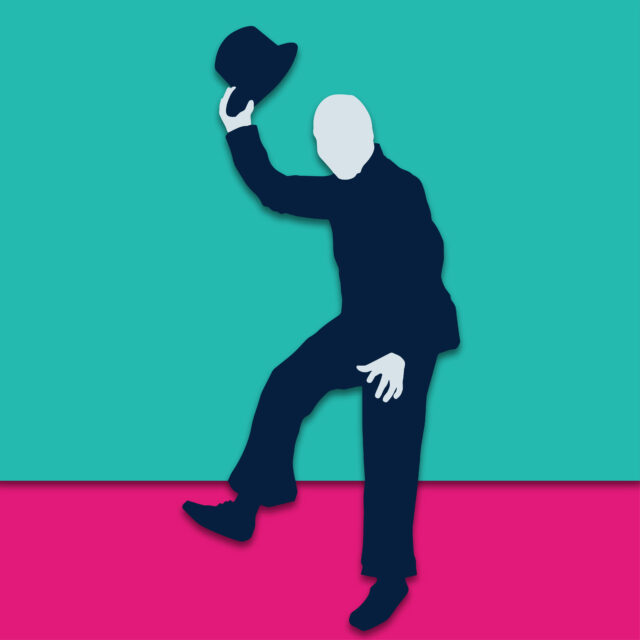 Novelty dances in Blackpool
Learn more about novelty dances in Blackpool and where the inspiration for the Blackpool Way came from.
This project is in partnership with LeftCoast. Together, we are very excited to be working with House of Wingz.