In February 2022 Showtown worked with a group of amazing young people from UR Potential.
UR Potential is a not for profit, community interest company working with young people across Blackpool and the Fylde Coast to build confidence, learn new skills, meet new people and be part of the community.
We spent two days with a group of young people, delving into the history of Blackpool sideshows and exploring ideas for a film to feature in the museum displays. The film will be created by Squint/Opera, a digital media company specialising in storytelling. They are working on over 40 audio visuals for Showtown.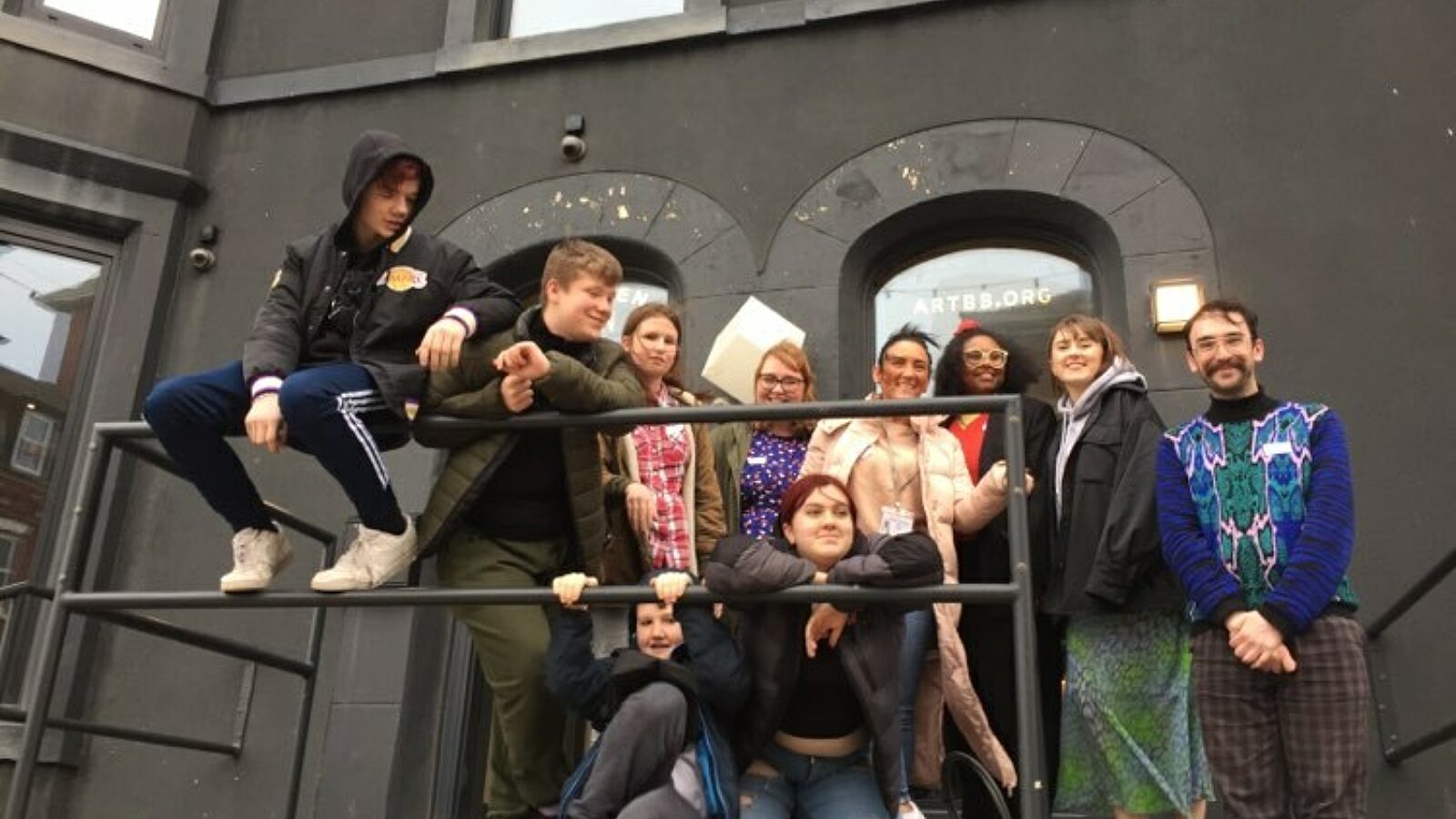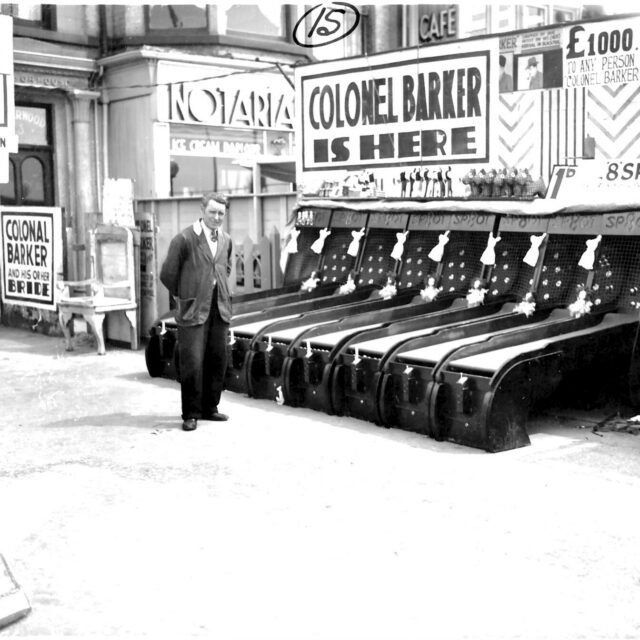 Sideshows from the 1890s appealed to Holidaymakers appetite for escapism and discovery. There were many exhibitions featuring people who put themselves on show and spectacular sideshow illusions which surprised and amused.
Two sideshows were explored by the young people. First up was Colonel Barker, born Lillias Irma Valerie Barker who left their life as a woman behind and began to live as Sir Victor Barker, one of many names they had throughout their life. Their fascinating and complex story involves many topics that are highly relevant today including gender, identity and self-expression.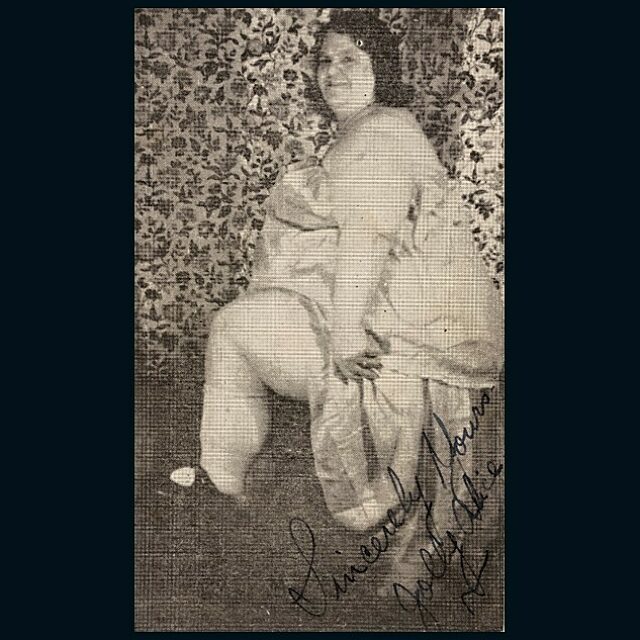 Next, they looked at Alice Spicer, a mother of ten children who due to medical issues reached nearly 38 stone in weight. In order to feed her family, Alice used her weight to her advantage and appeared in many fairs and sideshows as a 'giantess'. In Blackpool she was known as Jolly Alice. Her story is about body image, empowerment and self-confidence.
Performance artist, Harry Clayton-Wright, expertly guided the group through the two days with deep and thoughtful discussions and writing exercises, fun games and dressing up. The young people spoke openly of their own experiences around topics such as body confidence, rights, sexuality, gender identity and the idea of putting yourself on show. They were generous enough to give us an insight into how their generation would like to interpret these past sideshows for future generations to learn from.
Discussions focused on how to encourage museum visitors to question their understanding of the presented topics and promote healthy conversations. The young people were incredible and engaged with each story and activity we brought to them with enthusiasm and emotional maturity.
All their ideas, thoughts, feelings and questions helped the Creative Director and Producer from Squint/Opera with early concepts for a film which will feature in the museum opening next year.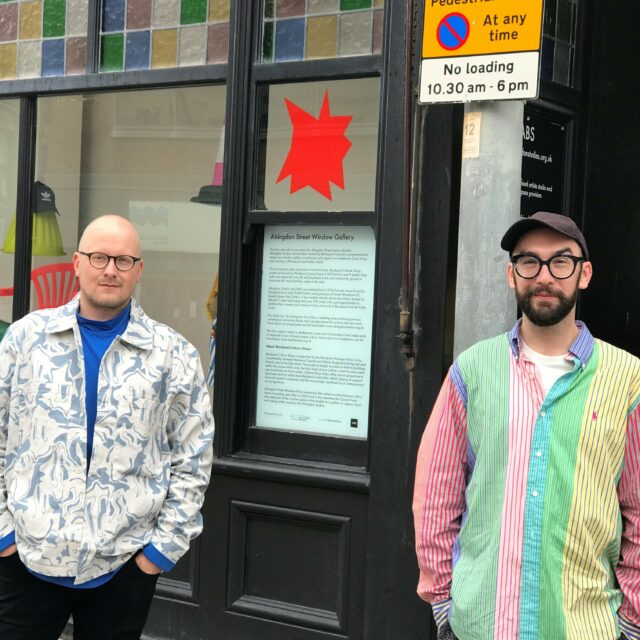 In the spotlight with Garth & Harry
Learn more about artist and director of Abington Studios, Garth Gratrix and artist Harry Clayton-Wright who we've been working with on collecting stories about the LGBTQIA+ community in Blackpool.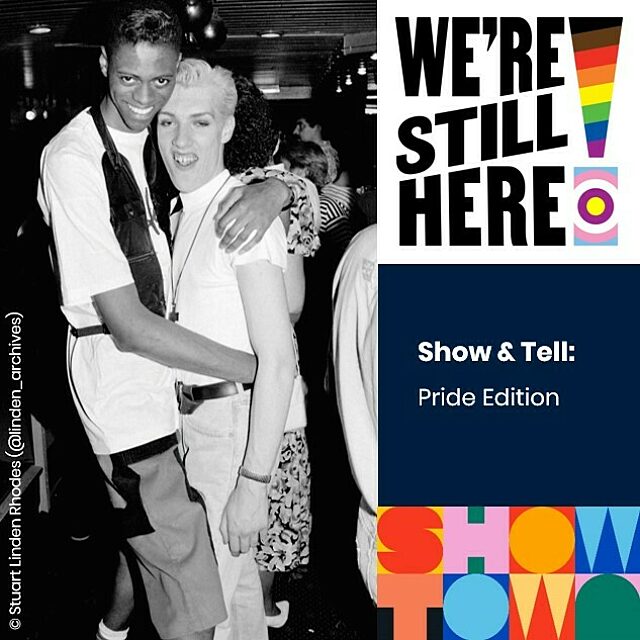 Showtown & 'We're Still Here!' presents: Show & Tell - Pride edition
Take part in our LGBTQIA+ event happening in June.