Get Dancing!
Get Dancing is a new social dance with a twist. It is inspired by a long tradition of novelty dances in Blackpool.

Get Dancing is an open invite to the Blackpool community and the world. We want you to come together and create something special. You are at the heart of creating this new dance.

Get involved, get learning and get dancing!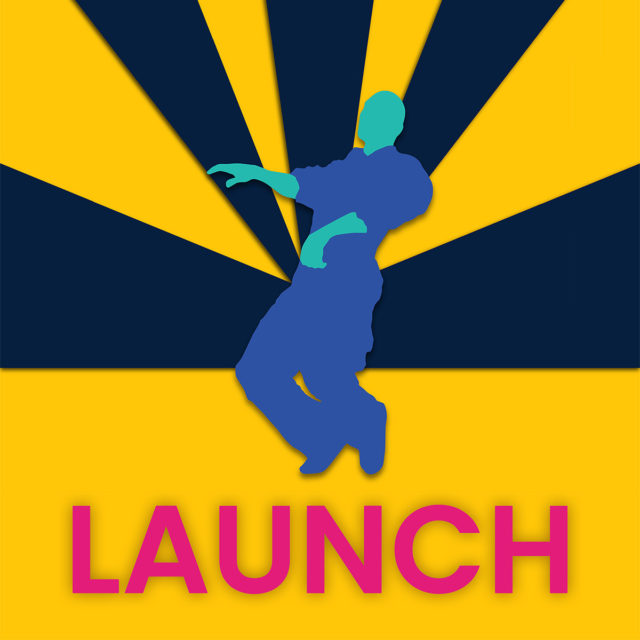 The launch
In December 2020, we invited you to listen to our brand new music, The Blackpool Way. We asked you to bust out some moves and send them to us.
You had fun with it and blew us away with your energy. These submissions helped us put together a new Blackpool dance.
This new social dance is called The Blackpool Way.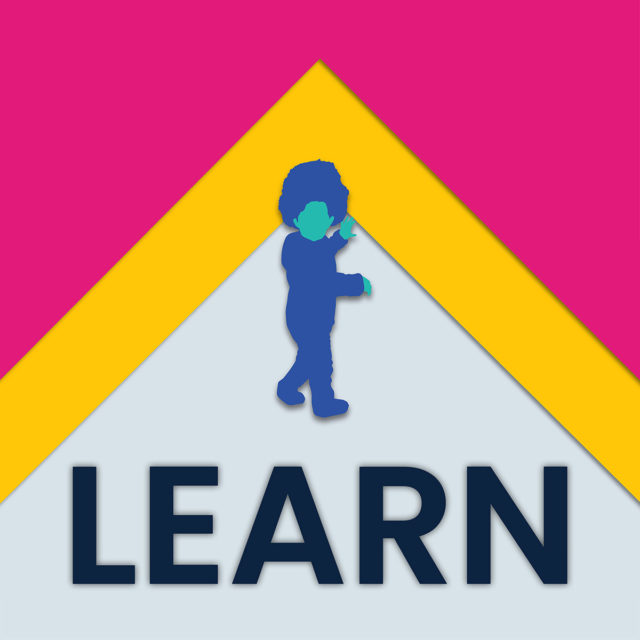 Learn the Blackpool Way
Are you ready to learn it with us? We're inviting everyone from Blackpool to the rest of the world, to get involved and have some fun.

Learn these steps and share them with us across social media. Be sure to use #GetDancing, #MyBplDance and #TheBlackpoolWay so we can see it.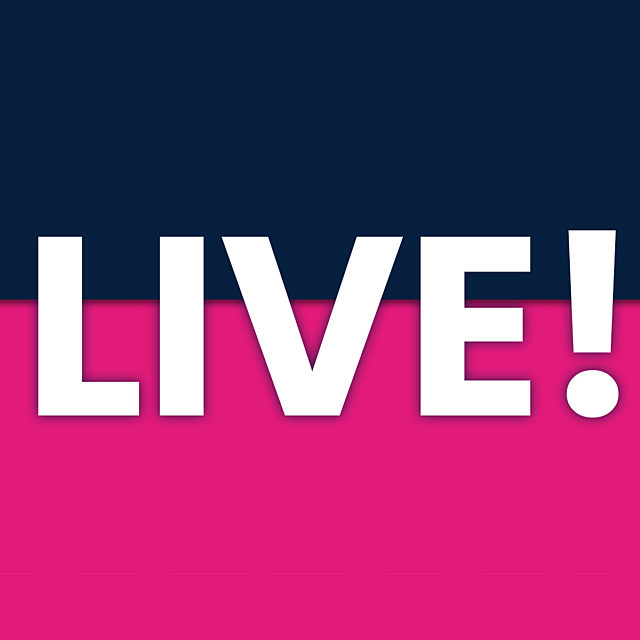 The performance
In October 2021, there will be a performance of Blackpool's new dance. We will invite those who have learned the dance to take part.
The new dance will celebrate Blackpool's long relationship with dance.
This project is in partnership with LeftCoast. Together, we are very excited to be working with House of Wingz.