Blackpool Museum Trust receive a grant for almost £120k!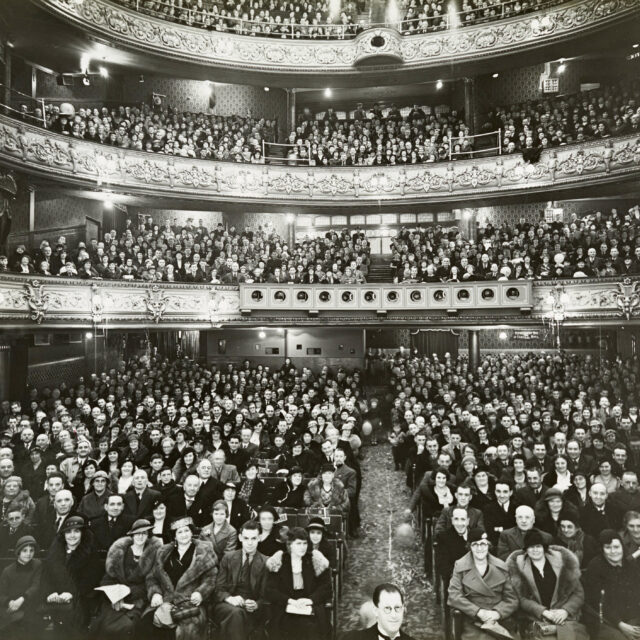 Showtown are excited to share the news that our fundraising charity, Blackpool Museum Trust, have received a grant for almost £120k from Esmée Fairbairn Foundation. The grant will support key senior staff roles for Showtown that are vital to the museum's development. Without these key people, the museum would not be possible.
One of Blackpool Museum Trust's main objectives is to develop a museum that will deliver community, cultural and economic regeneration in Blackpool. With the support of funders like Esmée Fairbairn Foundation we are one step closer to fulfilling these objectives.
We would like to take this opportunity to thank Esmée Fairbairn Foundation for all their support with the project.

More about Esmée Fairbairn Foundation
Esmée Fairbairn Foundation aims to improve our natural world, secure a fairer future and strengthen the bonds in communities across the UK. The Foundation help to unlock change by contributing everything they can alongside people and organisations with brilliant ideas who share their goals.
The Foundation is one of the largest independent grant-makers in the UK. In 2020, Esmée Fairbairn Foundation provided, £53.5m in grant funding towards work in support of their aims and their emergency response to COVID. The Foundation also have a £45 million allocation to social investment for organisations with the aim of creating social impact.
Find out more about the foundation here: www.esmeefairbairn.org.uk