Magic all the way
75 years ago a young magician called St Clair arrived in Blackpool. He was booked as the speciality act in the weekly variety show at the famous Palace Theatre of Varieties, now the site of Viva Blackpool. Also on the bill were comedy double act Len and Bill Lowe, and Billy Cotton and his Band, who topped the bill. This would be the first of many Blackpool performances by St Clair, who would later return to using his real name - Mark Raffles.
Mark went on to become the most famous pickpocket magician in the world – publishing the first detailed book on this skill. Throughout his magic career, Mark has appeared both in theatres and on television, as well as entertaining the troops during his time at ENSA (Department for Entertainment National Service Association.)
Mark lived in Blackpool until recently retiring to Llandudno. He was still performing well into his late 90s and was Britain's oldest working magician. Mark has just turned 100 years old on the 22 January 2022. He is also a huge supporter of Showtown and has generously shared his remarkable story and some objects from his magic career with us. His story will feature in the museum, highlighting Blackpool's place as the mecca of variety entertainment.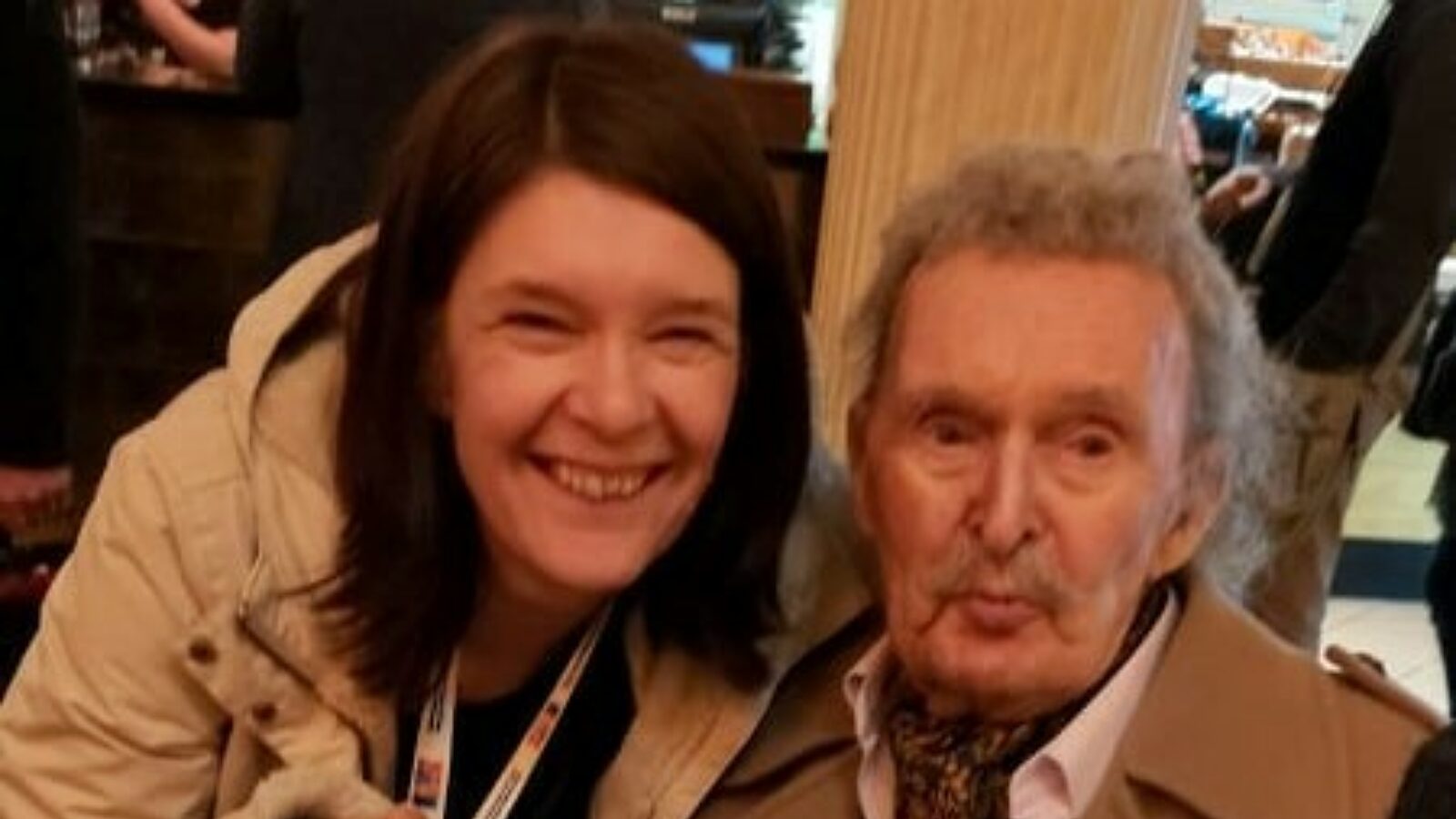 Learn more about Mark's outstanding career and his various achievements along the way.